Amy Cooper – or 'Central Park Karen' – is alleging wrongful dismissal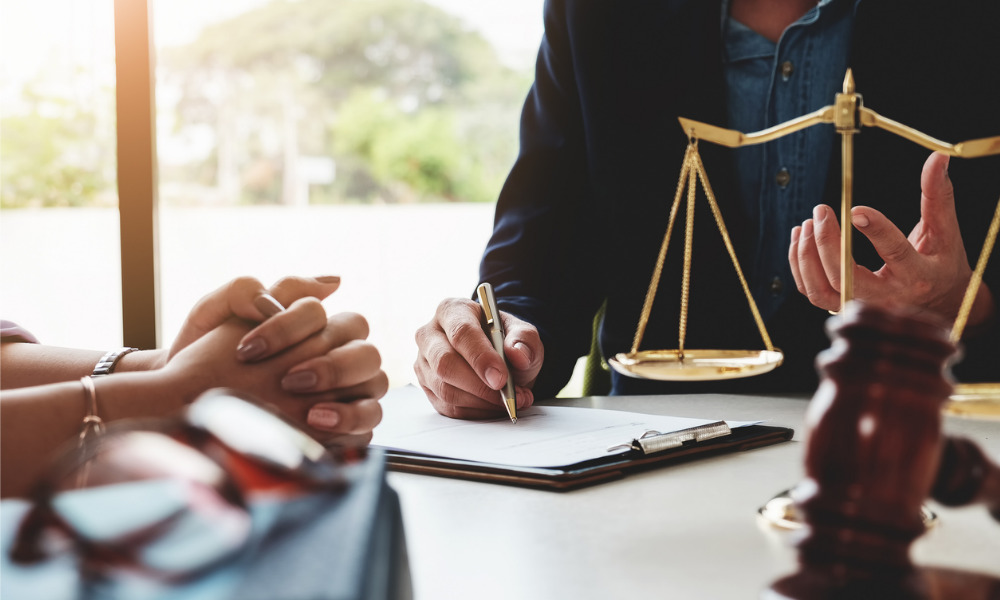 A white woman who lost her job after going viral in a video clip in Central Park – in which she falsely reported a Black man to the police – has sued her former employer for false dismissal and discrimination over the incident. The suit, filed in the Manhattan federal court, accused financial services firm Franklin Templeton of failure to investigate the incident thoroughly.
Amy Cooper, who later came to be known as "Central Park Karen" after she was recorded on video calling the police and alleging a Black man named Christian Cooper (not related) had been threatening her, was immediately terminated. Her dismissal, however, purportedly "caused her such severe emotional distress that she was suicidal," according to the filing.
Read more: Firm fires woman threatening black man in viral video
While Cooper faced charges of filing a false police report, she contends that Franklin Templeton, CEO Jenny Johnson, and some unnamed employees had been negligent, discriminatory and defamatory in their treatment of the case and her subsequent termination. These actions deliberately caused her to suffer emotional and mental anguish, the woman's documents indicated. "Franklin Templeton's alleged investigation and results provided legitimacy to the 'Karen' story, and appeared to provide justification for those who sought the destruction of the Plaintiff's life," the lawsuit.
Read more: Diversity chief leaves as companies vow to tackle racism
The woman, who appeared to be distraught in the video, was accused of discriminating against the man, but denied allegations that her own actions were racially charged. In the footage, the woman could be seen calling the police and claiming: "I'm taking a picture and calling the cops. I'm going to tell them there's an African-American man threatening my life". The man had initially warned the woman against taking her unleashed dog into a restricted area of the park.
Franklin Templeton terminated the woman just a day after the video was circulated online. In a statement to the media, the firm said the woman had been dismissed "following our internal review of the incident in Central Park" and that the firm "does not tolerate racism of any kind".