With reports of workers using company vehicles for illicit activities, HRD looks at the legalities of GPS worker surveillance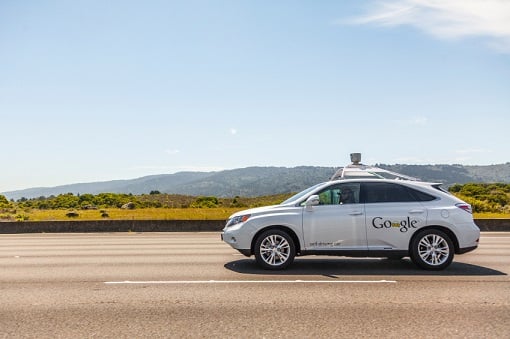 Following alarming reports of foreign workers using company cars for illegal after hours activities, HRD looks at the legalities of after hours workplace surveillance.

Singapore Customs recently revealed that some foreign workers have been using company vehicles after hours to deliver illegally-smuggled cigarettes.

With warnings that foreign workers found using company vehicles for illicit activities will have their work passes revoked and the company-owned vehicles confiscated, employers are being urged to step up their surveillance efforts.

Yeo Sew Meng, assistant director-general of intelligence and investigation at Singapore Customs, said employers should closely monitor their employees' use of company vehicles should they be allowed to drive them outside working hours, to prevent misuse and avoid any inconvenience and financial loss to the vehicle owners.

A Singapore Customs spokesperson told TODAYOnline that they have been monitoring the situation since mid-2015 and to date, 30 foreign workers have been arrested over the past 18 months.

Foreign workers caught participating in illicit activities will be duly prosecuted and have their work passes revoked if found guilty and "vehicles used in the commission of such offences are also liable to be confiscated", added Yeo.

To minimise risks, employers are being urged to increse their surveillance. But what is the best way of monitoring such employees after hours?

HRD spoke to an employment lawyer on the legalities of placing GPS tracking devices in company-owned vehicles and in tracking it after working hours.

"A company is generally entitled to protect and monitor its property from being used for illegal or wrongful purposes," said Shaun Lee, supervising associate at JWS Asia Law Corporation.

"Placing a GPS tracking device on a company-owned vehicle to deter its use for criminal acts would be a legitimate act."

"As a matter of best practice and to the extent that there are personal data protection or privacy considers, a company ought to notify its employees of the existence of such monitoring devices and how the data collected will be used and disclosed," said Lee.