More companies are starting to look at benefits as a way to attract talent. But can they take them away without any legal risks?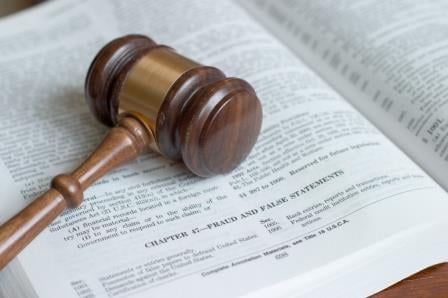 While companies are not legally obligated to offer any form of benefits such as healthcare or retirement plans, some are opting to provide it as part of their recruitment strategy.

But should it happen that companies find themselves unable to push through with these benefits, can they legally withdraw them without any legal ramifications?

"Contractual benefits given cannot be retracted or varied without the consent of the employee," said Julia Yeo, legal director at Clyde&Co.

"However, if the benefits are discretionary, then the company has the liberty to reduce or even remove these benefits," she added.

Moreover, the only time an employee will have cause to sue an employer for breach of contract is if the benefits formed "a part of their contractual entitlements in their employment contract or if there is any subsequent promise to do so" such as having both parties agree on the terms of an employee's retirement from the company, for example.

"On its own, a company's past precedent of giving discretionary retirement benefits is unlikely to be sufficient to prove that all employees are now contractually entitled to retirement benefits," she said.

Yeo advised HR professionals to be proactive in letting employees know any changes made to benefit agreements, particularly if these are written down in the company handbook.

"If such benefits are covered in any written policies or handbooks, the usual requirements would be for companies to notify the employees by way of circulating the updated policies/handbooks," she said.