A new report released by the Ministry of Manpower reveals retrenchment figures are at the highest level since 2009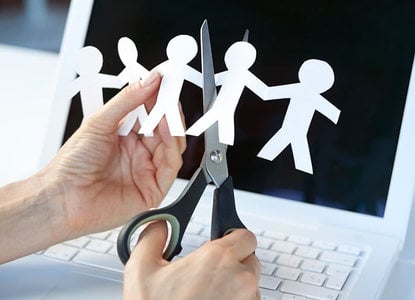 According to the Ministry of Manpower's (MOM) report on the labour market released today (13 December), the number of workers made redundant in the first nine months of this year is the highest it has been since the 2009 global financial crisis.

A total of 13,730 workers were laid off from January to September, higher than in 2015 by more than 3,000 and the highest since 2009 (21,210).

Third quarter figures show 4,220 workers were made redundant, down from the second quarter (4,800) but up from the same period last year by more than 1,000 with the bulk of the redundancies coming in the professional services (16%), financial services (15%), and wholesale trade (10%) sectors, said the report.

Professionals, managers, executives and technicians (PMETs) also made up a majority of those made redundant in the third quarter (73%), a statistic that is "higher than their workforce representation," according to the report.

"Heightened redundancy levels … reflect the current subdued global economic conditions and ongoing economic restructuring," said MOM in a statement.

"Along with efforts to transform our industries and create quality jobs for our people, the tripartite partners will continue to step up help for workers affected by the economic situation to seize new job opportunities through SkillsFuture and Adapt & Grow initiatives amid this ongoing economic transition."

Re-entry rates
Despite the high redundancy figures, MOM reported a rise in re-entry rates as more residents (49%) who were made redundant in the second quarter were able to find jobs by September 2016.

This marks an increase of four points from the previous quarter after a general downtrend since 2014, where 59% of residents were able to re-enter the workforce following a layoff.