The NTUC has called for employers to offer increased severance packages and longer periods of notice to high level staff made redundant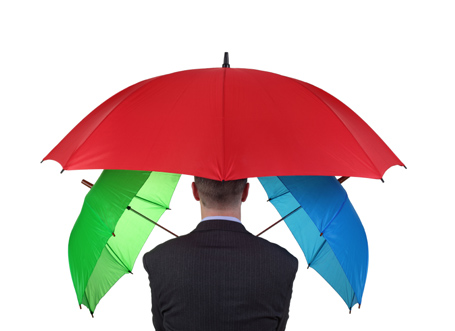 Singapore's businesses have been called upon to offer more protection and added benefits to retrenched professionals, managers and executives (PMEs).
While there are some protections in place – such as the Code of Good Industrial Relations Practice (2004) and the TAFEP Guidelines on Managing Excess Manpower – some firms may not go far enough.
The Ministry of Manpower has called upon firms to seek alternatives to redundancies – including upskilling workers to take up other positions, redeploying staff within the company, and implementing shorter work weeks or temporary layoffs.
However, there are some firms which fail to follow these guidelines, instead moving straight towards redundancy.
In light of such cases, Patrick Tay, assistant-secretary general of the
National Trades Union Congress
(NUTC) and member of the People's Action Party (PAP), has urged businesses to increase both the severance pay and period of notice given to skilled workers who have to be laid off.
In a blog post, Tay referred to a 2012 hearing in the Industrial Arbitration Court (IAC) where unionised members of Sealing Technologies were ultimately offered severance pay of one month salary per year of service.
Justice Chan Seng Onn, as president of IAC, said there was a need to look into industry practice to determine the amount of retrenchment benefits offered, Tay wrote. The payment offered in the IAC hearing was deemed fair since it was market practice.
He further urged employers to offer a reasonable notice period prior to retrenchment.
"This is a particularly sticky area as in most retrenchment exercises, workers are not informed by employers till the final hour for the fear of sabotage or theft of confidential data which employees have access to," he wrote.
However, he noted that some firms have implemented one-month notice periods for retrenchment, in addition to one month's notice for termination of employment. This provides time for negotiation of retrenchment packages while helping affected workers find new jobs.
One firm even offered employees "way in advance of six months' notice," he wrote. "This is what I call good industrial relations practice!"
Related stories:
"You're fired... right now" – How to terminate without notice across Asia
Employee dismissal across Asia: How much notice do you need to give?
Retrenchment masterclass: What HRDs need to know