The Ministry of Manpower has released the layoff figures for 2016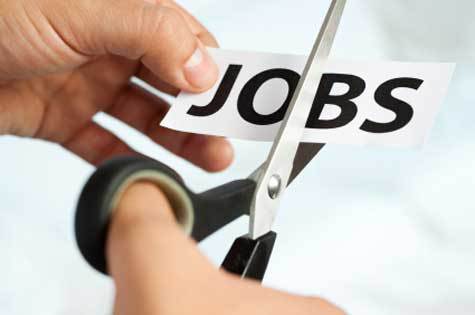 The Ministry of Manpower (MOM) has revealed that layoffs continued to increase in Singapore last year, rising from 15,580 in 2015 to 19,000, mainly due to restructuring and a slower economy.
Though the layoff figures are sobering, MOM said the rates are still lower than the recessionary figure of 23,430 in 2009.
HR teams in the manufacturing, construction, and services sector experienced the biggest increase in their redundancy workloads over the year.
While redundancies increased last year, total employment still increased at the moderate rate of 16,400 over the year, the lowest growth on record since 2003.
"The moderation in total employment in 2016 took place amid slower growth in the Singapore economy, slowdown in local labour force growth and continued tightening of the supply of foreign workforce," they said.
On the other hand, foreign employment contracted last year for the first time since 2009, with the decline mainly in the construction and marine industry.
"The weaker and more uncertain economic environment in 2016 has presented a challenge to sustain growth and stem a rise in unemployment," said MOM in a statement.
"As we transform our industries to create better jobs for Singaporeans at all levels, MOM and
Workforce Singapore
will step up efforts with tripartite partners to help workers to seize new job opportunities through the various employment and career support programmes under SkillsFuture and Adapt and Grow initiatives."
Related stories:
Surbana CEO under fire for sacking employees
Do you need to inform unions about staff terminations?
WP proposes retrenchment payout scheme