Unionists call terminating the employees unfair and 'heartless to the extreme'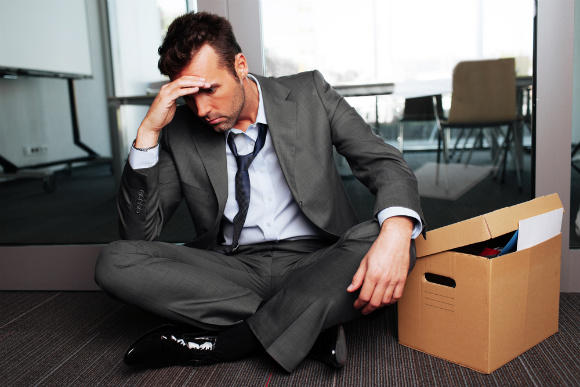 Surbana Jurong group chief executive Wong Heang Fine is being criticised by unionists for being 'heartless to the extreme' in firing 54 employees just before Chinese New Year celebrations, according to a report by TODAYOnline.

"Usually, before a union member is terminated, the details of the case would be officially given to the union to ensure our members will be given fair treatment and that due process is followed. This was not observed," said Nasordin Mohd Hashim, president of Building Construction and Timber Industries Employees' Union (BATU) in a Facebook post.

Philip Lee, general secretary of Singapore Industrial Services Employees' Union, weighed in on the issue and asked the Ministry of Manpower (MOM) and the National Trades Union Congress (NTUC) to investigate the issue.

"To sack them just before CNY is heartless to the extreme. [The] union wants to see fairness at MOM," he said.

Their comments came a day after a The Straits Time reporter uncovered an email sent by Wong to Surbana workers defending the termination of the 54 employees.

"How can we be the best in class and build a great organisation when employees are not concerned with how they are performing relative to their peers?" he said.

"More importantly, for those of us who want to do great things, why should our rewards be affected by a small group of colleagues who don't care about how their poor performance affects our performance negatively? We cannot allow our 1% of poor performers to continue to affect the rest of the 99% of staff who are performing," he added.

Nasordin countered the email by claiming that some of the staff members terminated were recently offered re-employment or a contract renewal.

"Why did the company offer them re-employment or renew their contract if their performance was not satisfactory to begin with? Why did the company not allow these long-serving staff to see out their contracts? Some even cleared their performance review in July," he said.

An HR expert consulted on the issue said that a good HR strategy to handle poor performers include constant communication with the employee.

"An employee should be given a warning beforehand, along with necessary remedial action, such as counseling or training, before the actual termination," said Erman Tan, president of the Singapore Human Resources Institure (SHRI).

Appropriate termination procedures should only apply when the employee continues to underperform despite repeated warnings, he added.