The Ministry of Manpower has released layoff and redundancy figures for the July to September quarter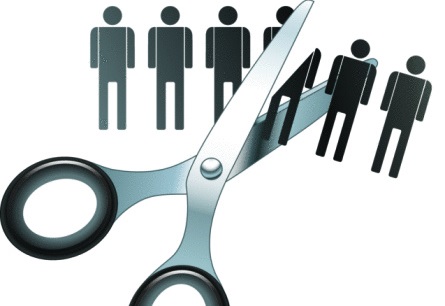 According to the Ministry of Manpower (MOM), layoffs decreased last quarter but figures are still higher than a year ago.

MOM stated that 4,100 workers were made redundant in the third quarter, 700 points down from the second but more than 400 points up from the same time period last year.

Redundancies increased in the construction industry, going from 300 to 650, but fell over the quarter in services (2,400 from 3,000) and manufacturing (1,100 from 1,380), they said.

In recent news, Keppel Corporation said that they had cut nearly 8,000 jobs over a nine-month period, underscoring the bleak outlook faced by many companies in Singapore.

A MOM spokesperson added that these numbers reflect "subdued global economic conditions and internal economic restructuring".

"As we continue to transform our industries to remain competitive and to create and re-create more quality jobs for our people, the tripartite partners will continue to help displaced workers seize new job opportunities through SkillsFuture and Adapt & Grow initiatives," said the MOM spokesperson.