The court was told that the Singapore employer assaulted her multiple times and gave her "salary for the day"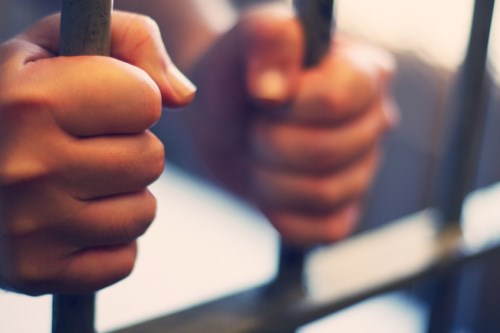 An employer in Singapore was jailed for molesting a potential staff member during the course of the hiring interview.
The employer was sentenced to eight months' jail after the judge found him guilty of five counts of molestation. He was convicted following an eight-day trial.
The boss had molested the woman four times and given her $200 as "salary" for the day before they left the office together and he attacked her for the fifth time.
The potential employee had found out about the job vacancy through her sister. Her mother had told her that the boss was "trustworthy" and a "very good man".
She then proceeded to contact him and set up a meeting in 19 November 2015. The employer personally picked her up and they made their way to the office.
In court, she testified that there was no one else in the office when they arrived. After the interview, he showed her the computer software she would be using for the role.
She said that he had sat beside her so that he could show her how to make entries in worker payroll timesheets.
"The accused then spoke to the victim about his personal life – how he loved his wife and kids very much and how he was not looking for 'hot sex' like other men and told her that he would give her extra money, cosmetics and good clothes on top of her salary," said the prosecuting lawyer.
"The accused also asked the victim about her husband's pay. The victim asked if he did this for all his staff and he replied, 'no, just for you'."
He then molested the woman, leaving her "frozen", "stunned" and "scared". She had thought of running away but was afraid the employer would turn violent and do "worse things to her".
Afterwards he paid her $200 and told her not to tell anyone about the day's events.
The woman told her husband and sister and made a police report two days after the incident. The employer was subsequently arrested.
He denied molesting the woman and claimed she and her husband were framing him over a financial dispute.
He intends to appeal against his conviction and sentence, reported the Straits Times.