The exec was fired over sexual harassment claims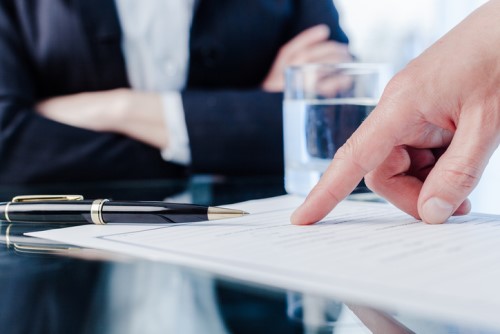 Barnes & Noble is countersuing its former CEO following claims he sexually harassed a female employee. Demos Parneros had first accused the company of breach of contract and defamation in a lawsuit.
The US bookstore chain alleged Parneros breached his duties by sexually harassing the female employee on two occasions, bullying subordinates and attempting to sabotage a potential sale of the company.
He spoke out against the accusations and said the sexual harassment claim was "completely false". He added that he never bullied anyone and was "fully supportive of the sales process from the start".
In his lawsuit against the company, Parneros sought more than US$4million of severance plus other damages, claiming that the founder "made up reasons" to fire him in July after just 14 months on the job.
Barnes & Noble however said that Parneros "downplays what occurred" – the female employee reported two incidents where she was allegedly subjected to unwanted physical and verbal advances.
In addition, he allegedly derailed a takeover that would have cost him the CEO role. According to Reuters, he portrayed the company as an "ugly mess" that had "no realistic prospects for success" with a potential buyer.
Following the countersuit by Barnes & Noble, the company claims that "additional complaints about Parneros' inappropriate behaviour toward women" have emerged.
The company is threatening to recoup his salary, bonus and other benefits earned during the period of "disloyal conduct" and cancel his outstanding equity awards.