A former senior employee claims she was fired after calling out on their alleged discriminatory practice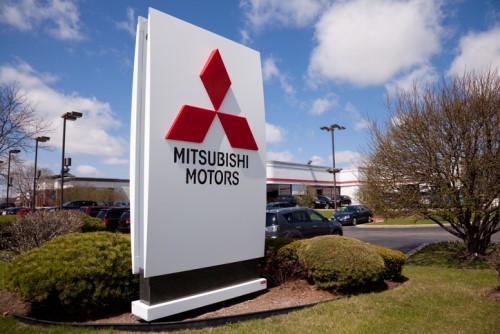 A former senior executive at multi-billion dollar corporation Mitsubishi has filed a major lawsuit against two of the firm's subsidiaries for alleged "career-altering" gender discrimination.
The lawsuit, filed by New York-based employee rights attorneys Valli Kane & Vagnini LLP alleged that Mitsubishi intentionally engaged in gender discrimination when it filled the role of General Counsel and Chief Compliance Officer.
"While the glass ceiling may have some cracks in it, we as a society need to break through completely," said attorney Sara Wyn Kane who was representing the ex-staffer, Jennifer Fischman.
Fischman claims she was overlooked for the top spot. It was alleged that after speaking out against the wrongful discrimination against herself and other female employees, Mitsubishi terminated the senior employee, who earned high marks year after year for her stellar performance.
Fischman said she felt she had to "pay the price" for having "the audacity to speak up on behalf of myself and other women who I felt were being discriminated against".
The lawsuit was filed against Mitsubishi Chemical Holding Corporation (Mitsubishi) and Mitsubishi Chemical Holdings America (MCHA). Mitsubishi's parent company is based in Tokyo, Japan and has more than 700 subsidiaries and over 69,000 employees globally.
However, other than one outside member of the board in Japan, there remains only one woman in executive leadership worldwide – despite the corporation's global five-figure headcount.
"In this day and age these statistics are staggering," Kane said. "The lack of female leadership at the upper echelons of this company is astounding and shameful."