Opposition from male subordinates could undermine female leadership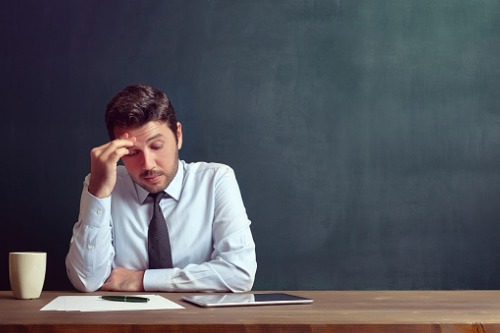 Men are more likely to quit under a female boss than under a male one, and it's a decision that could undermine female leadership, new research suggested.
The findings were based on a 40-year study of the dynamics between New York state's public school principals and teachers, particularly how a female principal influenced attrition rates and, in effect, the teaching quality at their school.
Researchers at the University of Virginia and Northwestern University found male teachers were 12% more likely to leave their post when working for female principals than for male principals. No such effect was seen among female teachers.
Consequently, male teachers who quit under such circumstances were also likely to avoid ever working for another female leader again.
"When male teachers request transfers, they are more likely to be to schools with male principals," the researchers noted.
"These results suggest that opposition from male subordinates could inhibit female progress in leadership," they added.
Similarly, in male-dominated workplaces, women were three times more likely than men to point to gender as a reason for why they were being treated unfairly or unable to progress in their career, the Pew Research Center reported.
The study on male teachers' turnover rate included about 650,000 teachers and about 6,400 schools.
Related stories