It's 'too early' to head back to the office, workers claim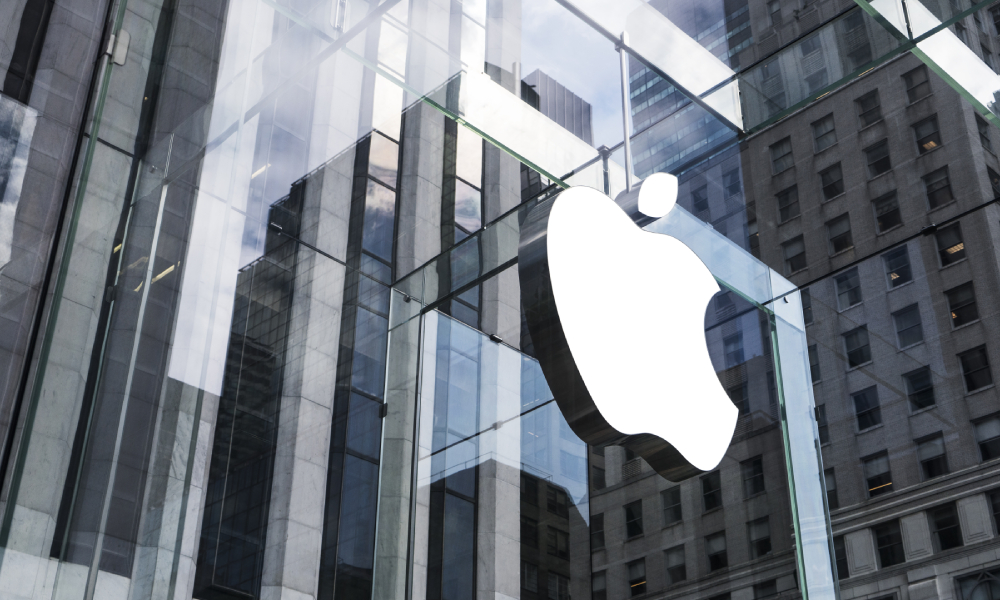 Apple employees are asking company leaders to reconsider their stance in calling workers back to the office. A new petition has surfaced recommending two "pilot arrangements" that would enable staff to work from home on a full-time basis as opposed to the hybrid option first outlined by the management, technology website Re/code reported.
CEO Tim Cook earlier issued a memo telling employees to work at least three days a week in the office by September. The leader advocates for a return to face-to-face collaboration. The plan, however, was met with resistance from staff members. An estimated 1,700 employees signed a petition back in June, which criticised the directive.
Read more: Apple employees revolt against 'return to office' plans
In a new letter, published this week in an internal Slack channel open to all corporate staff, employees once again raised concerns that the impending return to the office may be "too early" especially considering the threat of the Delta variant of the SARS-CoV-2 virus.
"We continue to be concerned that this one-size-fits-all solution is causing many of our colleagues to question their future at Apple," the petitioners wrote. "With COVID-19 numbers rising again around the world, vaccines proving less effective against the Delta variant, and the long-term effects of infection not well understood, it is too early to force those with concerns to come back to the office. Furthermore, allowing some greater flexibility than the current 3/2 schedule would enable us to truly validate whether some people working remotely, not just everyone occasionally working from home, is compatible with Apple's culture of collaboration.
Read more: Apple CEO Tim Cook 'can't wait' to return to office
"We propose the following adaptations to the Flexible Work Arrangement (FWA) and Temporary Remote Work Arrangement (TRWA) programs to make them part of the Hybrid Working Pilot. These new arrangements would be limited to one year with no promise to be extended," they said.
Option 1: Local WFH Temporary Pilot Agreement
"This proposal is intended to accommodate employees who work better from home – or who do not feel comfortable in the office while the pandemic is still not under control – by allowing them to continue working from home unless the particular needs of their role require them to be in the office," they said.
Option 2: Remote WFH Temporary Pilot Agreement
"This proposal is intended to accommodate employees whose living situations are not compatible, or have become incompatible, with commuting to an Apple office.
"We believe that these two proposals are essential to making the Hybrid Working Pilot successful. Together, they ensure the Pilot encompasses the full range of office and non-office working arrangements, allow us to retain many of our colleagues, who have expressed the desire for location-flexibility in their current roles, and enable individuals and teams to respond more quickly to the changing regional conditions of COVID-19 without relying on previous company-wide guidance," the workers concluded.