In a forecast of 2019's salary trends, Asian countries, including Singapore, claim top spots for expected wage increases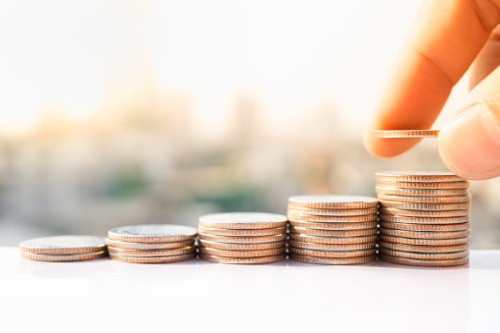 Singaporeans can expect to see their salaries increase by about 4% in 2019, according to a salary trends survey by ECA International (ECA).
After factoring in inflation, employees are expected to see a real salary increase of 2.6% in 2019. This keeps Singapore near the middle of the salary increase table in Asia Pacific, ranking 11th out of 20 countries surveyed in the region.
The 2019 forecast is lower compared to the increase received in 2018, but Singapore remains ahead of countries like Hong Kong.
In a list of top highest real wage increases, Asian countries occupy 14 spots out of the global top 20. All but one of the top ten are Asian countries.
India tops the rankings, with employees to receive an estimated 5.1% salary increase, more than twice the increase employees in Hong Kong will experience. Similarly, employees in other Asian countries with rapidly growing economies such as Vietnam and Indonesia will see significant increases to their average salary. They rank second and third respectively in the global rankings.
In greater China, mainland China will lead the way with salaries increasing at the fastest rate in 2019, followed by Taiwan, Hong Kong and Macau. Globally, China ranks fourth in real salary increase.
"The average real salary increase in Asia Pacific is predicted to be 2.7% in 2019 – more than double the global average of 1.2%," said Lee Quane, regional director – Asia at ECA International. "Low inflation and rising productivity mean that many Asian economies, and therefore local salaries, are growing rapidly."