Amazon is expanding its operations in the state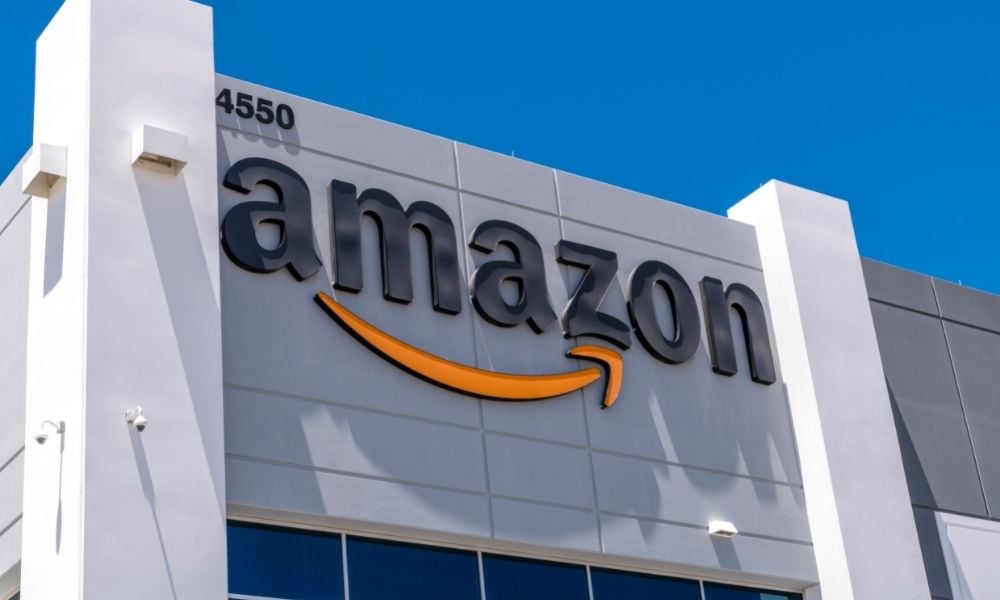 E-commerce giant Amazon has announced that it will be hiring more than 200 employees in Singapore by the end of 2022 as it seeks to boost its presence in the state.
"The company plans to expand its local workforce across its consumer business and corporate functions with over 110 job openings currently available in Singapore," said the company in a statement quoted by Channel News Asia (CNA).
In addition, they'll be hiring more than 200 workers by the end of next year. Available positions include technology, non-tech, vendor management, and account health specialist roles, according to Amazon country manager Henry Low. Programme management roles and corporate jobs in human resources and finance will also be opened, added the Amazon country manager. The positions would also range from junior to mid-management levels, said Low as reported by The Straits Times.
Amazon has about 2,000 full-time and part-time employees in Singapore, who are mostly Singaporeans and permanent residents. The company said it also generated over 1,000 direct jobs in the state since 2019.
Read more: Amazon to hire 150k seasonal workers ahead of holidays
The new job openings are a manifestation of the company's goal to expand in Singapore - which can also be seen after it announced it will be occupying a new office that spans more than three floors.
"Named SIN16, the new office is designed to optimise agile working, learning, and collaboration as Amazon continues to grow its business, operations, and investments in Singapore," said Amazon as quoted by CNA.
The new office will accommodate employees from Amazon.sg, Amazon Fresh, Amazon Advertising, Prime Video, seller enablement, and other regional operations, according to CNA's report.
Present on the company's new office opening was Trade and Industry Minister Gan Kim Yong, who acknowledged the company's role in developing good job opportunities for tech and non-tech roles in Singapore.
He added that Amazon's operations expansion will give more opportunities to Singaporeans, CNA reported.