Macy's CEO has a response for him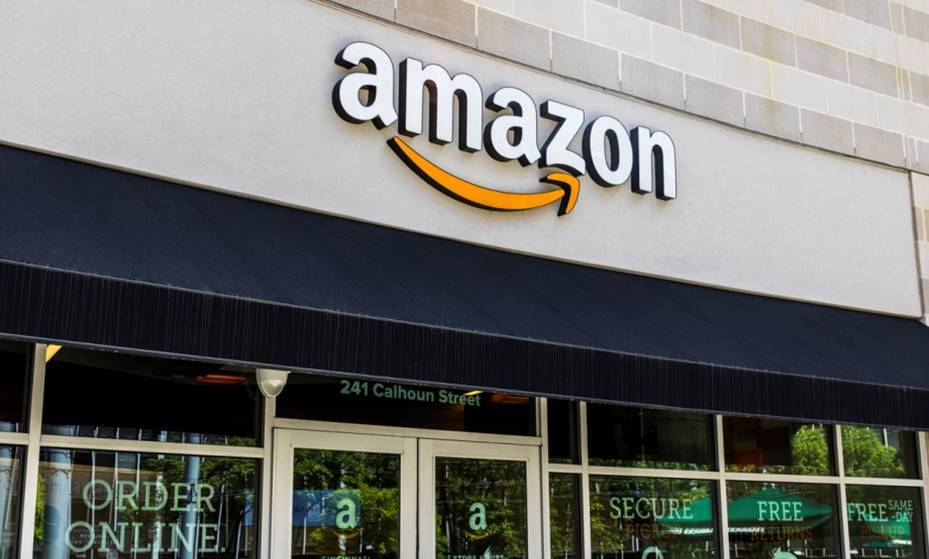 Amazon CEO Jeff Bezos has a challenge for the rivals of the e-commerce giant: "Match our employee benefits and our US$15 minimum wage."
"Better yet, go to $16 and throw the gauntlet back at us," Bezos said in a letter to shareholders. "It's a kind of competition that will benefit everyone."
One brick-and-mortal retail chain – striving to win back customers captured by online retailers such as Amazon – has responded to Bezos' challenge, albeit with a different approach.
Department store company Macy's allocated its savings from the 2018 tax reform to its workers or, as Macy's CEO Jeffrey Gennette calls them: the company's "community of colleagues."
"Every single colleague – all 130,000 – [got] a quarterly bonus as a result of the production of that store [or] that call center," he said, appearing on CNBC's 'Mad Money'.
Gennette said his company knows that, in the modern workplace, "culture is everything," especially in today's business climate.
With US unemployment numbers continuing to dip in recent months, the retail sector has found itself caught up in a talent war. As a result, companies are increasing hourly pay and offering new benefits to attract and retain workers.
Gennette recognises the need to look after employees: "This is something we are hyper-focused on." And it's all part of the chain's "path for growth".
Macy's, he said, is moving away from opening brick-and-mortar stores as a "place of transaction" to redefining the physical space as a "place of experience" to set it apart from online competitors.