A sign-on bonus of up to $3,000 awaits new hires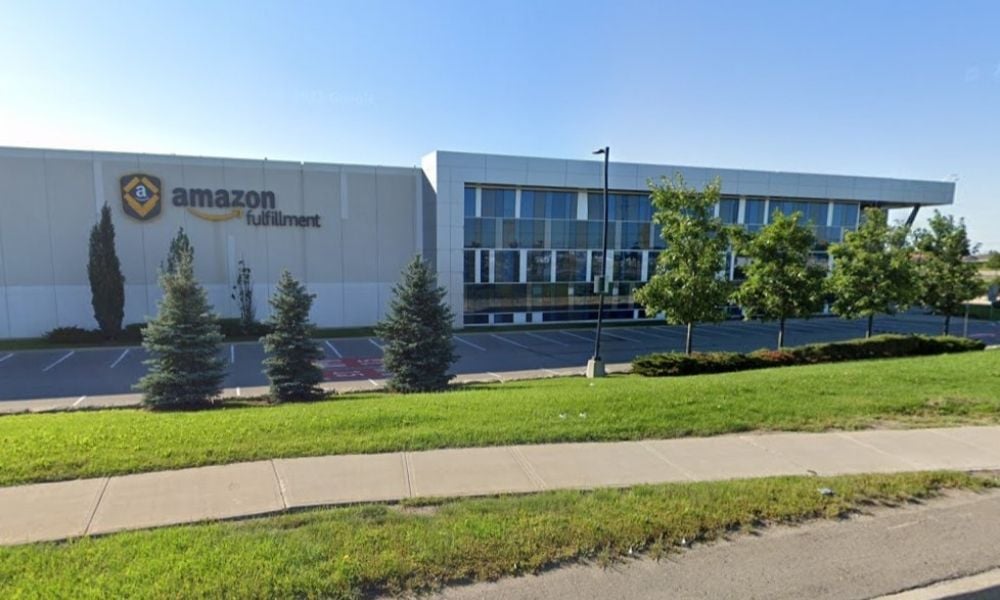 Amazon is opening their doors to thousands more seasonal workers ahead of the holiday season this year. The e-commerce company said they plan to hire 150,000 seasonal workers across the United States, with around 3,000 employees to be hired in the Minneapolis/St. Paul area. New hires will receive full training and are expected to help full-time employees across 250 new fulfillment centres, sortation centres, regional air hubs, and delivery stations, according to the company.
Amazon is offering a starting pay of $18 per hour, with an additional $3 per hour depending on the worker's shift. New hires can also avail the company's sign-on bonus that can get as high as $3,000. The firm will also be offering seasonal workers a chance to pursue full-time work for Amazon after the holiday season.
"Since May, we have converted hundreds of part-time or seasonal employees into full-time, blue badge employees," said Fulfillment Centre assistant general Manager Adam Swift in a statement.
"We also cater to individuals looking for extra, end-of-the-year income; many of them join us around this time year after year. Amazon has something for everyone and everyone is welcome here," added Swift.
Read more: Hiring the best? Amazon CEO Jeff Bezos shares his method
The states of Arizona, California, Colorado, Florida, Georgia, Illinois, Indiana, Maryland, Michigan, Minnesota, Nevada, New Jersey, New York, North Carolina, Ohio, Oregon, Pennsylvania, Tennessee, Texas, and Virginia have the biggest number of seasonal roles, according to Amazon.
The opening of 150,000 roles inside the company is in addition to the more than 40,000 corporate and tech jobs as well as 125,000 full- and part-time fulfillment and transportation jobs previously announced by the company.
The hiring blitz comes as the holiday season draws closer, which is expected to hike orders and deliveries for the company.