One in two feel unsatisfied with their progress towards both short- and long-term goals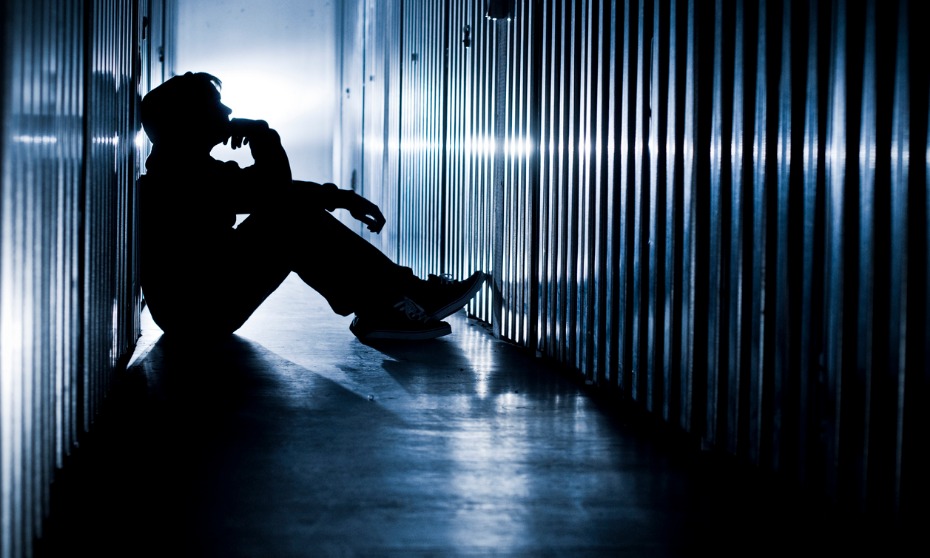 Among Singaporeans who say they have life goals, one in two are dissatisfied with their progress towards their short-term and long-term goals.
Overall, 41% of people surveyed are not happy with their lives currently, and 50% feel unfulfilled in life.
Additionally, the study found that millennials appear to be the most driven to achieve their goals and purposes in life.
Overall, Singaporeans have a Better Life Index score of 50.4, which indicates that most are still some distance away from their ideal lives, according to a recent study AXA Insurance Singapore. Millennials (54.8) scored the highest among the four generations.
READ MORE: Singaporeans' surprising 'top life goal' revealed
Key concerns raised by participants include financial struggles, realisation, empowerment and achievement.
Financial struggles
Unsurprisingly, finances seem to be the greatest obstacle for Singaporeans to achieve their purposes and goals in life. Across all four generations surveyed, wealth-related goals ranked high for both short-term and long-term goals.
When questioned about the struggles faced in reaching goals, money-related matters such as the increasing cost of living and the inability to save enough money come up as the most common concerns.
More than half of those surveyed said that the increasing cost of living is an obstacle they faced.
Realisation
In this section, AXA asked Singaporeans to identify their purpose in life, and then questioned if they had set both short-term and long-term goals in order to achieve them.
Overall, the score for the Realisation sub-index was 58.5, with millennials (63.8) showing the highest awareness of their life purpose and goals.
The survey found that while a majority of Singaporeans have set short-term (78%) and long-term (56%) goals, at least a third have not set a clear timeline to achieve them.
The younger generations tend to have a higher regard for money as part of their life goals, while the older generations are more concerned about their health in the long run. On the other end of the spectrum, only one in 10 Singaporeans consider community engagement to be a goal in their lives.
Empowerment
This section delved into whether Singaporeans feel they are capable of achieving their "better life" and the struggles they face in realising their goals.
The score across all generations for the was 47.8, again led by millennials (52.5), the only generation with a score higher than 50 for this sub-index. Baby boomers scored the lowest, indicating that they are the age group that needs the most support.
While 71% of Singaporeans know what they need to do to reach their short-term goals, only 59% are
confident of succeeding in doing so. Just as the majority view the increasing cost of living as an obstacle they face, most of those surveyed believe that saving habits are key to being able to achieve their goals.
Achievement
For this section AXA aimed to understand the progress of Singaporeans in actualising their goals. Averaging at 45.0, "Achievement" had the lowest score of the three areas.
When asked about whether they are fulfilled in their achievements, relationships, and other aspects of life, baby boomers (57%) were found to be the most fulfilled, while Generation Z (40%) were the least fulfilled.
Generation Z were also the most dissatisfied with their achievement of short-term (64%) and long-term goals (74%) of the four generations. Only 35% have progressed towards achieving their short-term goals, and even fewer (28%) have made any progress in reaching their long-term goals.