Despite valiant efforts from HR teams around the Lion City, it seems that almost half of Singapore workers are still dissatisfied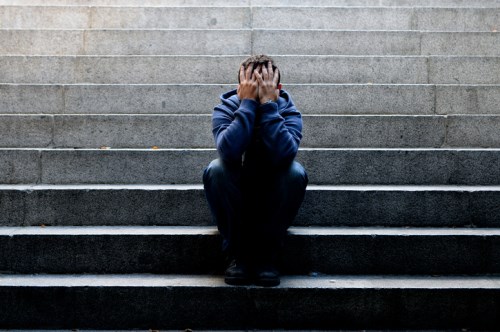 Forty-five percent of Singaporeans are unhappy at work, and this is because of issues with management, lack of career development and training opportunities.
This is the latest finding of JobStreet.com's Job Happiness Index 2017, an online survey that polled around 700 respondents in Singapore and 35,000 others across the region.
"When their career trajectories stagnate, employees do not derive any form of satisfaction and may begin to resent their jobs," said Chew Siew Mee, country manager, JobStreet.com Singapore.
"To retain outstanding performers, there is a need to give them new challenges and more high-level responsibilities so that they can grow their skillsets."
Meanwhile, the remaining 55% of Singapore respondents who are either neutral or happy at work feel that way because of work location, good colleagues and company reputation.
Transport subsidies, workplace flexibility, salary increment and additional job perks are also factors that boost happiness levels.
The study also found that in Singapore, employees in large corporations are happier due to better defined organisational structure and bigger resources for long-term professional development courses.
Nearly half of respondents are happy about the ease of commute, but more than a quarter are unhappy about the long travel time between home and workplace. Chew suggested that employers review their transport subsidies to boost workplace morale.
Among age groups, millennials were happier (36%) than non-millennial (30%). Both groups value access to work location but millennials care most about flexibility.
"Employers can look into offering incentives such as flexi-work schedule and work-from-home policies to attract high-calibre millennials,"
JobStreet
said.
Related stories:
Malaysian workers fourth happiest in the region
Daily commute causing serious damage