The CPF Board recovered $516m in CPF arrears in 2015, fining hundreds of employers for failing to meet their obligations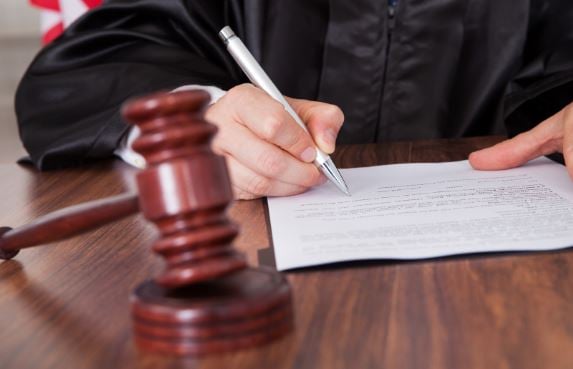 The Central Provident Fund Board (CPFB) has recovered around $516m in Central Provident Fund (CPF) arrears during 2015, resulting in the conviction of 273 employers.
In a statement released yesterday (1 June), the CPFB said that funds were recovered from under-payment, non-payment and late payment of CPF contributions.
Throughout last year, there were 36 convictions for non-payment and underpayment of CPF contributions. An additional 237 employers were convicted for late payments. All firms were fined and ordered by the State Court to pay the missing arrears.
Convictions only were given to certain offenders, however, with thousands of employers failing to meet their CPF obligations in 2015.
The Board recovered $15.2m from 1,840 employers who underpaid or did not pay their employees.
One of the highest amounts recovered was from a logistics company after a complaint was lodged to the CPFB by one of the firm's drivers.
"The Board's investigations showed that the company had wrongly classified its drivers under a contract for service and hence did not pay them CPF contributions," the CPFB said.
After reviewing the facts and concluding that the drivers were working as employees for the company, around $2m in arrears for a period of eight years was recovered. This affected 70 drivers.
The remaining $500.8m was recovered from late CPF contributions by an average of 5,600 employers per month last year.
"Most of the late payments were recovered within a month. The Board's timely detection and follow-up enforcement actions assisted more than 353,000 workers in receiving their due CPF," the CPFB said.
Group director of employer collections and enforcement Ng Hock Keong noted the CPFB was constantly improving the payment process to make timely payments easier for companies.
"More than eight in ten employers are submitting their contributions to us electronically. Close to 90% of them use CPF e-Submit@web, which auto-computes the CPF contributions payable," he said.
Related stories:
Employers warned of looming CPF deadline
Email marketing firm fined for fudging worker details
The $1.9 billion Wage Credit Scheme bonanza