Employers risk being seen as 'out of touch' and losing top talent if they fail to adopt this policy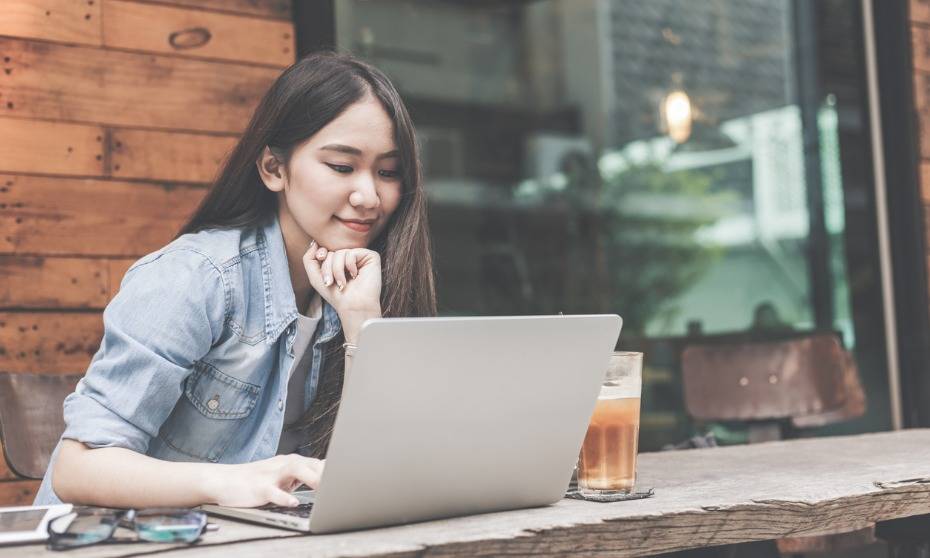 Businesses that do not have a flexible working policy risk losing out on top talent, found a new study.
Research found that 83% of workers would choose a job which offered flexible working over a job that didn't. Additionally, almost a third (28%) of workers value being able to choose their work location over an increase in holiday allowance.
It is thus unsurprising that 75% of the 15,000 respondents from 80 different countries around the world believe that flexible working has become the new normal.
Over the past ten years, 85% of businesses have introduced a flexible working policy, or are planning to adopt one. The findings signal that when it comes to dictating what an average working day entails, there has been a power shift towards the employee.
However, not all businesses have been able to embrace the concept. Three in five employers surveyed say that changing the organisational culture is the main barrier to implementing a flexible policy, particularly within businesses that have a long-standing fixed approach to work.
Just under half (41%) say that the biggest obstacle is the fear around flexible working policy's impact on company culture, according to IWG's annual Global Workspace Survey.
"What we are seeing now is that flexible working is considered by many to be the new norm for any business that is serious about productivity, agility and winning the war for top talent," said Mark Dixon, CEO and founder at IWG.
"Our research shows that businesses that haven't already considered the financial and strategic benefits of flexible workspace need to do so now.
"Otherwise, they face being seen as out of touch, both with their competitors and with the demands of the modern workforce on what constitutes a great day at work, which means losing out on the best talent."