A staggeringly high number of recruits in Singapore don't fit in with the their company culture – what is HR doing wrong?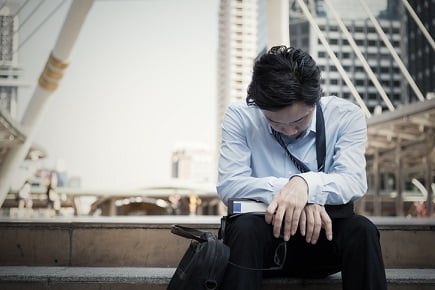 More than seven in ten hires in Singapore do not fit in with the company culture, found recruiting specialists Robert Half.
A lack of team spirit (45%), an inability to work collaboratively (45%) or to get along with their new co-workers (38%), are the top reasons why employees are struggling to fit into their new roles.
Some new hires are also found to be overconfident (36%) and underperform on the job due to a lack of skills (36%).
"The value of teamwork and positive working relationships cannot be underestimated. A company's culture is represented by its internal teams working cohesively and collaboratively for the mutual benefit of the business and employee," said Matthieu Imbert-Bouchard, managing director at Robert Half Singapore.
"Because of this, new team members who disrupt team dynamics can potentially put the company at risk of lost productivity and lower team morale."
When dealing with an employee who is not compatible with the rest of the team, the majority of Singapore's employers agree that talking to the employee to address the issue and trying to find a more suitable job within the organisation are effective ways of dealing with the situation.
Getting feedback from fellow team members is also one of the most effective measures for 43% of employers, followed by 38% who seek support from senior business leaders. Little over one in four employers have had to let the employee go because of incompatibility.