Employees apparently value this attribute over perks such as gym memberships and company mobile phones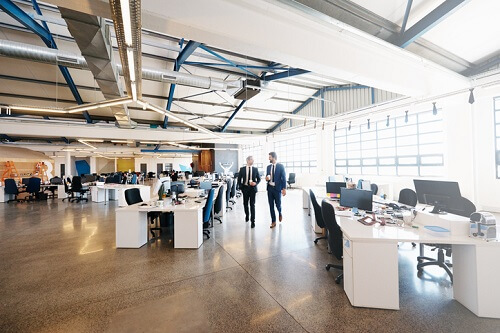 A recent study from Bupa found a surprising link between trust and employee retention, with 53% of employees citing it as a major factor in their decision to stay or leave a company.
The report found that almost one quarter of workers have left an organisation purely because of issues around trust. The research highlighted that while trust is not a quintessential workplace benefit, such as bonuses, it does play a large part in productivity in a workplace.
"Retaining talented people and boosting productivity is a key focus for many employers," added Mark Allan, Commercial Director, for Bupa UK Insurance.
"As we spend the majority of our time in the workplace, it's important we work in an environment with a good business culture. Our latest findings pay homage to this – suggesting that good relationships are more likely to boost engagement and influence whether someone stays at a company."
Employees also reportedly value trust over perks such as gym memberships (62%), company cell (62%) and free staff food (56%). Furthermore, 23% of employees claim they would feel more motivated if trust was placed in them, with 22% saying it would make them happier at work.
"This latest research highlights the importance of creating a workplace culture that allows people to thrive and also that businesses are recognising the importance of promoting a trustful workplace," Allan said.