The generous act restored their 'faith in humanity'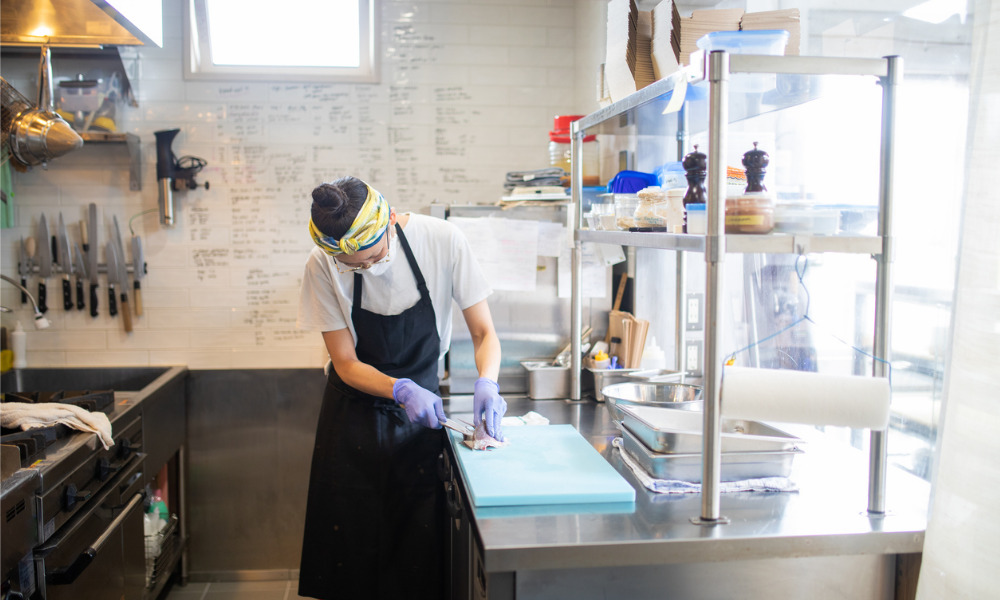 Workers at a local seafood restaurant in Florida were "blown away" by a very generous $10,000 tip from a customer. The staff of Wahoo Seafood Grill were doing their duties on a regular evening last week when one of their customers called all of them to the dining area.
The customer, who expressed his gratitude to the staff for "showing up and working hard," gave each of the 10 present workers a $1,000 tip. Shawn Shepherd, the owner of the restaurant, shared an image of the receipt with the massive tip on the grill's Instagram account.
"Our staff couldn't believe it," read the post. "We're just a local, veteran-owned seafood restaurant doing our best to weather this storm — and this is truly the last thing we expected to happen on a regular Tuesday night," it added.
Shepherd said he was "not usually an emotional guy, but this really got me."
"I'm blown away. We're ALL blown away by his generosity," added Shepherd.
According to the owner, the last year and a half was not easy for the industry.
"We're hurting and we're exhausted, but this incredible act of kindness has restored our faith in humanity."
On the post's caption, the staff also expressed their gratitude to the generous customer, saying that they will pay for the tip in their own ways.
"Even the smallest acts of kindness can have a giant ripple effect," the caption read.
"By sharing this, we hope you feel inspired to do something nice for someone today. Be the reason someone believes in the goodness of people."
Read more: Restaurants in Canada reveal 'recipe for growth' after lockdown
The restaurant industry was one of the hard-hit sectors of the COVID-19 pandemic, forcing related businesses to adapt contactless technology, shift to outdoor dining, and adjust labour levels.
The National Restaurant Association in a study released in January revealed that over 110,000 eating and drinking places were shuttered either temporarily or for good as of December 2020.
About eight million employees were also laid off or furloughed, according to the association's estimation, with the number of jobs at 2.5 million below pre-pandemic levels by the end of last year.