The company cited the ongoing impact of COVID-19 as the main reason for closing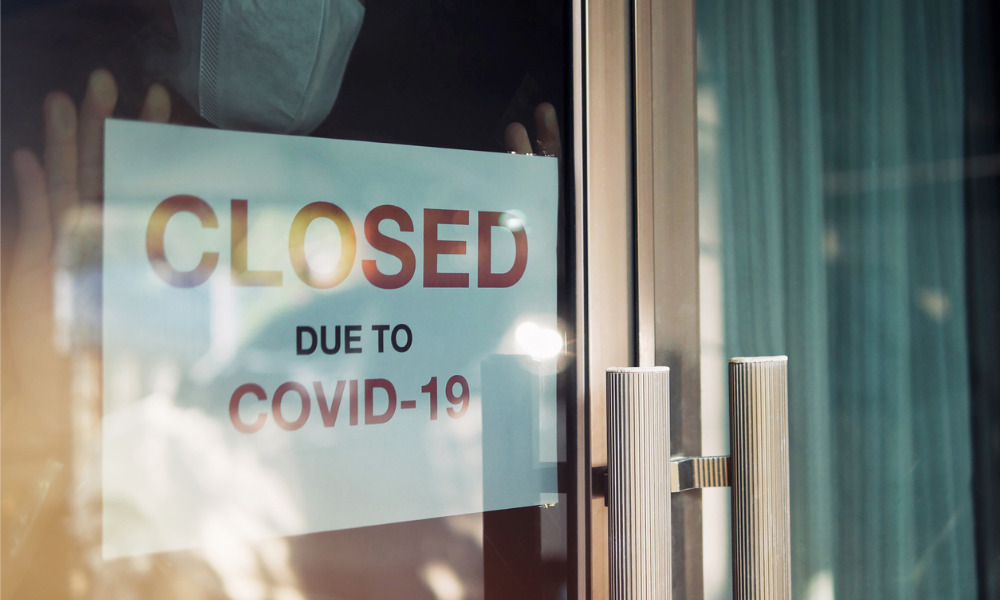 The all-you-can-eat restaurant chain Sizzler has announced it is closing all its restaurants in Australia by November 15.
The announcement will impact 600 employees in Australia who have been offered redundancy packages and access to outplacement support.
However, parent company Collins Foods is looking to redeploy as many Sizzler employees as possible to its KFC and Taco Bell network.
The restaurant chain cited the ongoing impact of COVID-19 on revenues as the main reason for closing. However, the brand will continue in Asia with Collins Foods expanding the chain in that region.
Unlike Collins Foods' other restaurants in Australia, Sizzler revenues and earnings have been slow to recover from peak COVID-19 impacts.
HRD contacted Sizzler for comment and was provided with a statement by Collins Foods' CEO, Drew O'Malley.
O'Malley said it has been a difficult decision for Collins Foods, especially given the impact it will have on Sizzler employees and customers in Australia.
"As a casual dining concept, Sizzler has been the brand in our portfolio most impacted by the COVID-19 pandemic," said O'Malley.
"While the Sizzler Australia closure will allow us to minimise current-year and future losses, there will be some one-off closure costs that will be reflected in the upcoming half-year results."
Sizzler's first Australian store was opened in Queensland by Collins Foods in 1986, and the chain quickly gained popularity throughout Australia.
However, the financial performance of the Sizzler network of restaurants has been under constant review since 2015.
In FY20, Sizzler Australia revenues accounted for less than 3 percent of Collins Foods' total revenue.
"Closing restaurants is not something we do often and not a decision we take lightly, especially for a brand as beloved as Sizzler which has been such an important part of the Collins Foods' history," added O'Malley.
"We are extremely grateful to our dedicated employees, suppliers and customers for their support and look forward to engaging with them through our other brands as Collins Foods' overall growth story continues."