Companies are transforming their business and filling knowledge gaps with on-demand consultants and experts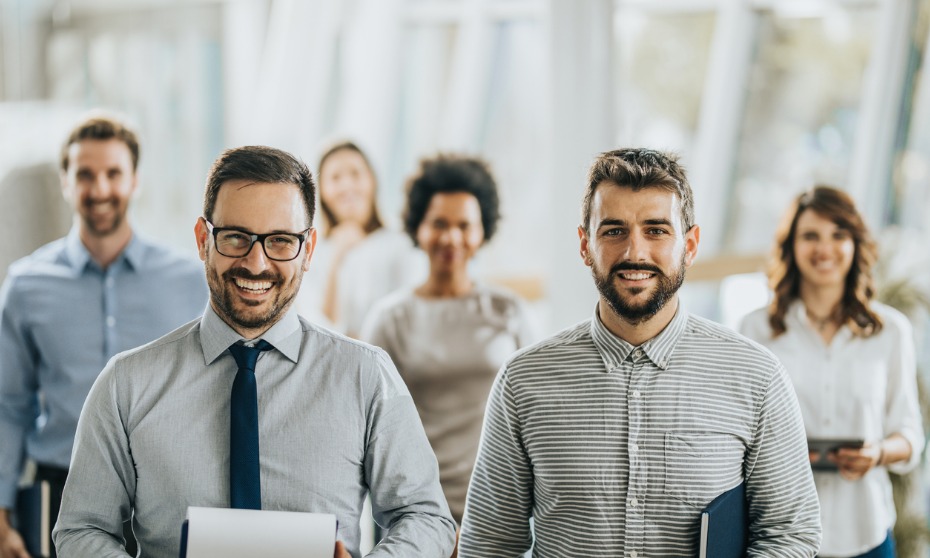 The rapid pace of innovation in the Industry 4.0 era has created a need for agile and independent knowledge workers who can be tapped for projects at speed.
As companies shift to a digital-first strategy, the skills demanded of knowledge professionals are also changing.
The Business Talent Group (BTG), which connects organisations with on-demand consultants and experts, has released its annual "Hottest Skills" index to guide companies attempting to transform their business, fill knowledge gaps, and recruit the right independent talent.
Top 10 most in-demand consulting skills for 2019:
Project management
Market landscape
Program management office
Strategic planning
Growth strategy
Change management
Supply chain
Market access and value strategy
Technology and systems implementation
Product development / launch
READ MORE: Four tips to addressing the skills gap and digital transformation
Overall, the fastest growing skills this year, compared to 2018, reflect a "surge in demand" for marketing and communications consultants, BTG reported. Businesses are also looking to deploy consultants who specialise in strategy, transformation and data science.
Marketing communications (+750%)
Manufacturing strategy (+367%)
Post-merger integration (+300%)
Cost reduction (+250%)
Business and process transformation (+240%)
Organisational transformation (+220%)
Customer relationship management (+200%)
Data science (+200%)
Product management (+133%)
Sourcing / procurement (+133%)