Having a strong technical skills set is no longer enough to thrive in a competitive market place, indicates new research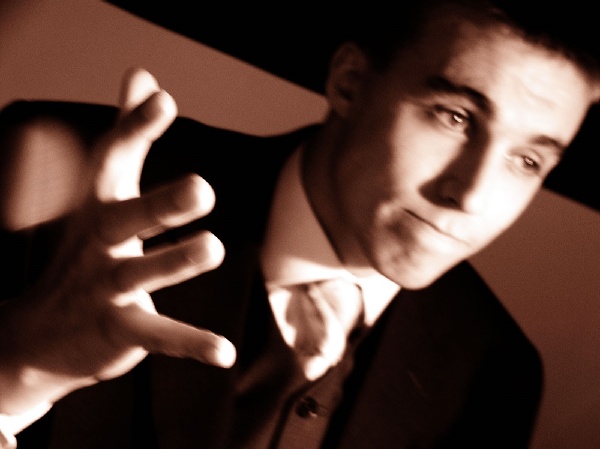 MYOB currently use virtual reality in their onboarding program, and in the future they hope to use it more often in their L&D to complement current e-learning.

There are many different aspects of L&D that VR can be useful for, Alla Keogh, head of people and performance at MYOB told HC.

In particular, this includes soft skills development such as communication skills, presentation skills and sales skills. Not to mention compliance-based training like OH&S and office familiarisation sessions.

"I think those types of training lend themselves really well to this kind of immersive experience," she said.

That's just one example of how soft skills are becoming increasingly significant in the workplace of today and tomorrow.

Indeed, for staff-level (or non-management) roles, 42% of Australian HR managers place an equal amount of importance on the candidate's technical and soft skillsets, according to new research by Robert Half.

When evaluating candidates for management-level positions, the majority (56%) place more emphasis on the candidate's technical skills, while 28% said it's an even split between their technical capabilities and soft skillset.

David Jones, Senior Managing Director at Robert Half Asia Pacific said a strong technical skill set is no longer enough.

"Though harder to quantify, soft skills can be what sets a jobseeker apart from the competition. Soft skills have evolved in recent years from 'nice-to-have' to 'need-to-have' competencies," he said.

"As our workplaces become more collaborative, employers need an employee who can not only perform the job well, but who also demonstrates sound communication, leadership and team-building qualities.

"Businesses not only pay attention to the soft skills during the selection process but also to their further development with company training programs."

Robert Half identifies the following to help develop soft skills

Leadership aptitude

Climbing the ranks throughout your career will be next to impossible if you can't prove your ability to manage a team, which inevitably requires mastering the so-called "soft" skill of leadership. If your employer doesn't offer any leadership workshops, look into leadership courses outside of work.

If you can't afford the course or can't spare the time, ask your boss for extra responsibilities or new projects at work, both within your department and in other areas of the company. Spearheading new initiatives shows employers that you're proactive and a natural team leader.

Communication

As you rise in your career, it will become increasingly important to express your ideas clearly and succinctly. To develop sound communication skills, practice active listening with both your supervisors and direct reports, and use writing skills to produce flawless reports.

To boost your communication talent, try to be self-aware during every interaction. If you can't get your point across when speaking, try saying it another way rather than repeating yourself. A good tip for speaking more clearly is to skip jargon and buzzwords, and always maintain a professional tone. Do the same with your writing, and be sure to proofread everything twice.

Adaptability

Technology and other resources are transforming the modern workplace at breakneck speed, and to demonstrate your relevance, you need to stay on top of current trends and embrace change.

For example, if your company is heavily invested in its online presence, you should fine-tune your social media skills to contribute to the business in more meaningful ways. Another good way to demonstrate adaptability is to become more proficient in the latest updates relating to your specific industry and business.