Demotions in the workplace are apparently more common than some may think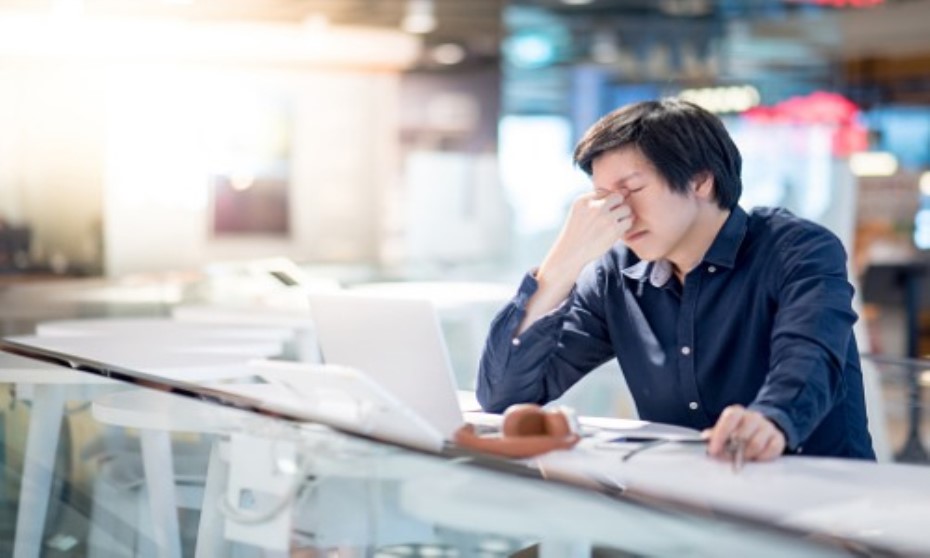 One in three bosses in Singapore have demoted an employee at their company, according to a recent survey.
Several reasons were cited in Robert Half's survey:
46% demoted an employee who got promoted but was failing in the new role
37% were demoted for poor performance
15% cited organisational restructuring or a removal of the position
2% said the demotion was voluntary by the employee
Most employees (54%) take the bad news in their stride. However, leaders shared a wide range of reactions from the exercise.
One in five employees got upset and lost interest in their work. Another 18% took it a step further – they quit in response to the demotion.
Only 7% of employees considered it a "wake up call" and focused on excelling in their new position.
"An involuntary demotion can be challenging to accept as it can impact not just an employee's ego, but also their career," said Matthieu Imbert-Bouchard, managing director at Robert Half Singapore.
"Whatever the reason for being demoted, staying professional and keeping emotions in check is the best way for employees to move forward. On the flip side, companies need to be very clear in their communication about the reason why the demotion happened, what the consequences are, what the new position entails and what the employee's options are."
He went on to share some tips on how to deal with a demotion:
Assess what happened
The first thing to do is to find out why your company is taking this action and to calmly reflect on it. Was it a disciplinary action? A performance-related issue? The elimination of your position?
Be open to feedback
Consider the possibility that your manager considers you a valuable employee and wants you to be successful in a role that better suits your current skills. Ask if there are concerns about your performance or attitude or if there are ways you can improve your job skills. Listen to helpful suggestions and don't discount the possibility of a better offer opening up later at your company.
Reach out to your support system
Don't underestimate the toll a demotion can take on your emotions. You might feel rejected or unappreciated, and you may need to seek support from friends, family, or even mentors outside the workplace.
Create an action plan
Find a way to frame the demotion as an opportunity to strengthen your skills or performance and strategise where you want to go with your career. Focus on identifying specific steps you can take to regain your confidence and seek opportunities to invest in yourself with professional development training. This will help you perform at your best if you do decide to stay in the lower-level job.
Figure out whether to stay or leave
If you decide to explore the employment waters and plan for your departure, you'll need to update your resume, initiate networking activities, ask for referrals, research companies and start your job search. This may be an ideal time to work with a recruitment agency to make connections with employers.