New CFO, chief strategy officer named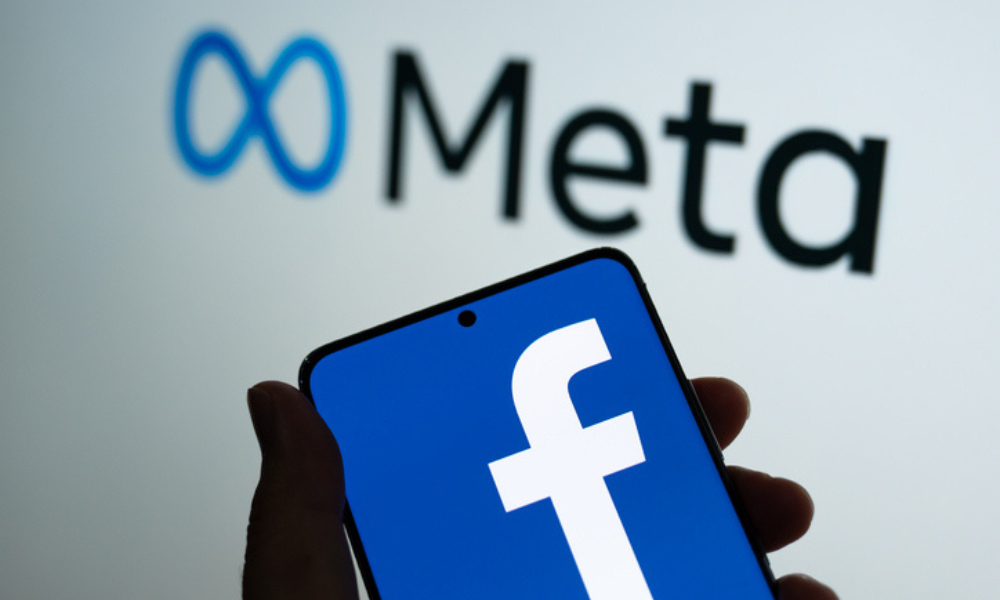 There will be some changes in Meta's leadership group, the Silicon Valley giant announced.
David Wehner, the company's current chief financial officer, will take on a new role as Meta's first chief strategy officer starting Nov. 1. In that role, Wehner will oversee the company's strategy and corporate development.
Wehner has been CFO at Meta since June 2014. Prior to that, he was VP for corporate finance and business planning from November 2012 until he was shifted to the CFO role.
Read more: Leadership shakeup at Dollar Tree, Dollar General
The Stanford University and Georgetown University alumnus was also CFO at Zynga from July 2010 to November 2012; managing director at Allen & Company from 2001 - Jul 2010; and board member of StubHub, Inc. from 2003 to 2007. Wehner took up MS Applied Physics at Stanford from 1990 to 1993, and BS Chemistry at Georgetown from 1986 to 1990.
Meanwhile, Meta is promoting Susan Li to the CFO role.
Li is currently Meta's vice president of finance, and has been so since April 2008. Before that, she was an analyst at Morgan Stanley from July 2005 to March 2008. Li has also been a board member at Alaska Airlines since May 2018. She took up BA and BS Economics, Mathematical & Computational Sciences at Stanford from 2001 to 2005.
Meanwhile, Meta, formerly known as Facebook, is planning to trim its workforce ahead of a potential recession.
Earlier this month, engineering managers faced a deadline to identify anyone on their team who "needs support" and report them in an internal HR system, The Information reported. "If a direct report is coasting or is a low performer, they are not who we need; they are failing this company," wrote Maher Saba, the company's head of engineering. "As a manager, you cannot allow someone to be net neutral or negative for Meta."
Meta CEO Mark Zuckerberg told staffers during a companywide call that not everyone was meeting the Menlo Park, CA-based company's standards and that some might want to leave voluntarily, Reuters reported. Zuckerberg added the company planned on reducing plans to hire engineers by at least 30% this year.
"If I had to bet, I'd say that this might be one of the worst downturns that we've seen in recent history," Zuckerberg said. "Realistically, there are probably a bunch of people at the company who shouldn't be here."
Several other companies have also recently announced changes in their leadership teams.
Airbnb tapped the services of Jay Carney – a former Amazon executive – to be its global head of policy and communications.
Vince McMahon, kingpin of World Wrestling Entertainment (WWE), announced his retirement from the company. McMahon's retirement comes on the heels of a Wall Street Journal report that the longtime CEO and chairman, who stepped down in June, paid four women at least $12 million total over the past 16 years to hide numerous allegations of sexual misconduct.
Gap Inc. announced that Sonia Syngal has stepped down as president and CEO, as well as from the San Francisco-based company's board of directors.
Also, Dollar Tree Inc. announced the exits of chief financial officer Kevin Wampler, chief legal officer and corporate secretary William Old, chief operating officer Thomas O'Boyle, chief strategy officer David Jacobs and chief information officer Andy Paisley.
And McDonald's Corp named Ian Borden as its new chief financial officer starting Sept. 1.
Related stories