Former WWE chairman has reportedly covered up sexual misconduct allegations for more than 15 years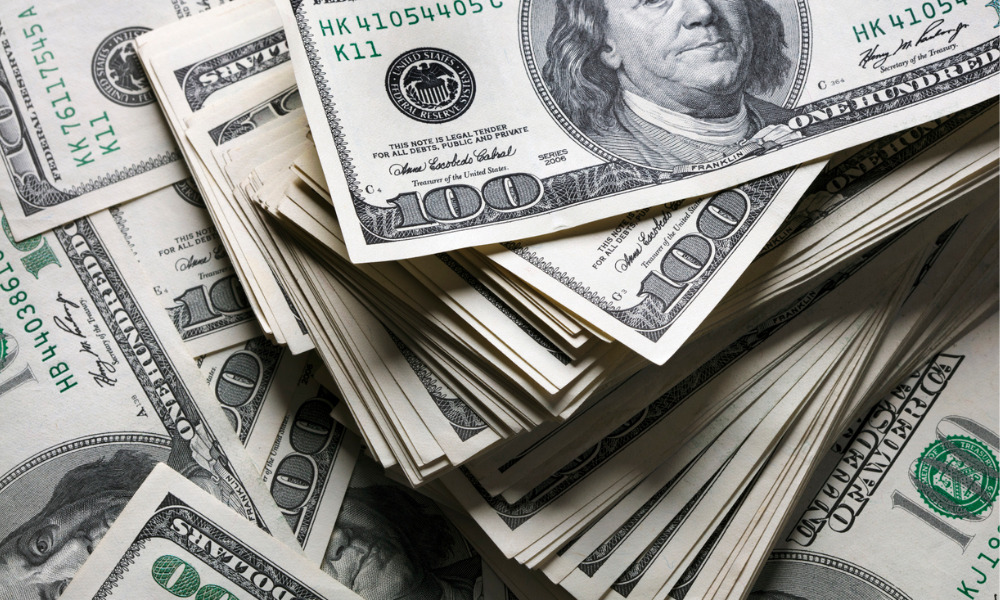 Vince McMahon, kingpin of World Wrestling Entertainment (WWE) currently under investigation by the company's board of directors, has been slammed by the Wall Street Journal.
The longtime CEO and chairman, who stepped down in June, has paid four women at least $12 million total over the past 16 years to hide numerous allegations of sexual misconduct, WSJ reported.
In 2006, McMahon paid $1 million to a former 10-year WWE manager who alleged the pro wrestling impresario "initiated a sexual relationship with her." In 2008, McMahon paid roughly $1 million to a WWE contractor who presented the company with "unsolicited nude photos of Mr. McMahon" she reported receiving from him and alleged that he had "sexually harassed her on the job."
Read more: #MeToo's impact on sexual harassment in the workplace
In 2018, McMahon paid $7.5 million to a former wrestler who alleged McMahon "coerced her into giving him oral sex and then demoted her and, ultimately, declined to renew her contract in 2005 after she resisted further sexual encounters."
All of these payments are on top of the secret $3 million settlement with a former employee that was reported last month. The separation agreement, which was signed in January, prevents the woman (a paralegal hired in 2019) from discussing her relationship with McMahon or making disparaging comments about him, WSJ reported. The WWE's board of directors launched an investigation in April, uncovering other nondisclosure agreements over the years involving misconduct claims from former employees against McMahon and John Laurinaitis, head of talent relations, WSJ reported.
The board learned of the secret agreement via a series of anonymous emails starting on March 30 sent from someone who said the paralegal was a friend, WSJ reported. The first email alleged that McMahon hired the woman at a salary of $100,000, but increased it to $200,000 after beginning a sexual relationship with her.
The email also alleged that McMahon "gave her like a toy" to Laurinaitis, a pro wrestler-turned-executive who returned to his position as head of talent relations in March 2021 after nearly a decade out of the role. The board is also investigating a $1.5 million nondisclosure agreement from 2012 between the same former paralegal and WWE executive John Laurinaitis, WSJ reported.
"My friend was so scared so she quit after Vince McMahon and lawyer Jerry paid her millions of dollars to shut up," the email said, referring to McMahon's longtime lawyer, Jerry McDevitt, who negotiated the deal, WSJ reported.
The preliminary finding of the board is that McMahon used personal funds to pay the former female employees, WSJ reported. A WWE spokesperson told WSJ that McMahon's relationship with the paralegal was consensual. McDevitt, McMahon's attorney, said the paralegal had made no claims of harassment against McMahon and WWE paid no money to her "on her departure."
Stephanie McMahon, Vince's daughter who has served as chief brand officer since 2013, has been chosen to serve as CEO and chairwoman during the investigation. In May, she announced she was taking a leave of absence from the majority of her responsibilities at the Stamford, CT-based company.
McMahon, 76 years old, has retained his role and responsibilities related to WWE's creative content during this period, and has even appeared numerous times on WWE TV during the investigation.
WWE is a publicly traded company, but McMahon still holds a majority of the shareholders' voting power, according to ESPN.