San Francisco-based firm has announced new head of communications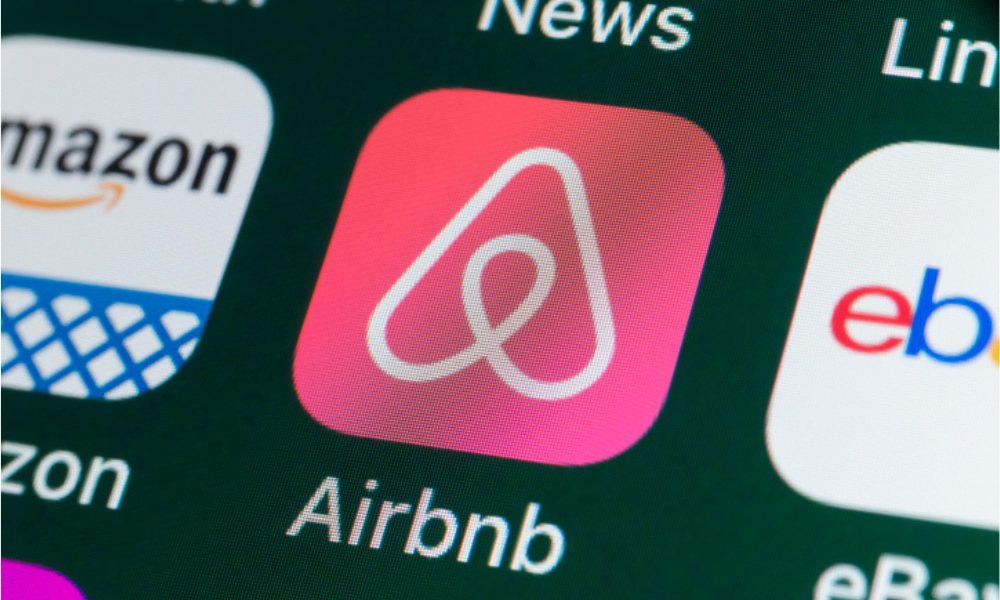 Airbnb has named a former Amazon executive into a leadership position at the lodging company.
The San Francisco-based company has tapped the services of Jay Carney to be its global head of policy and communications.
"Jay has worked at the highest levels of both government and technology, serving as a strategic counselor to the President, and at one of the largest tech companies in the world," said Brian Chesky, founder and CEO, Airbnb.
Read more: HR deserves a seat on the board
"When you combine that with the two decades he spent on the ground as a journalist, he brings a deep understanding of the needs of multiple stakeholders. Jay is also a passionate advocate for community engagement, and is committed to ensuring that Airbnb is a force for good. He's the perfect person to lead Policy and Communications at Airbnb."
Carney will be working with Chesky to ensure that Airbnb strengthens its community.
"The potential for travel to promote economic and social good has never been greater," he said. "I'm thrilled to be joining Airbnb to help guide its work to connect communities and people through travel, drive economic participation, and help us discover that while our differences are real, they are overwhelmed by our similarities."
Carney was Amazon's senior vice president for global corporate affairs for the past seven years, having joined the company in March 2015.
He is also a board member at Human Rights First, Urban Institute and the Greater Washington Partnership.
Carney was also a senior political analyst at CNN from September 2014 to February 2015. Before that, he spent five and a half years at the White House, serving there as assistant to the president and White House press secretary from February 2011 to June 2014, and communications director to the vice president from January 2009 to January 2011.
He also held numerous positions at Time Magazine, where he spent 20 years of his career. Before that, he was a reporter for The Miami Herald from September 1987 to November 1998.
Carney's appointment comes after Airbnb co-founder Joe Gebbia announced he's stepping down from his role in the San Francisco-based company.
Numerous other employers have also announced leadership changes in the past months.
Recently, Vince McMahon, kingpin of World Wrestling Entertainment (WWE), announced his retirement from the company. McMahon's retirement comes on the heels of a Wall Street Journal report that the longtime CEO and chairman, who stepped down in June, paid four women at least $12 million total over the past 16 years to hide numerous allegations of sexual misconduct.
Last week, Gap Inc. announced that Sonia Syngal has stepped down as president and CEO, as well as from the San Francisco-based company's board of directors.
Also, Dollar Tree Inc. announced the exits of chief financial officer Kevin Wampler, chief legal officer and corporate secretary William Old, chief operating officer Thomas O'Boyle, chief strategy officer David Jacobs and chief information officer Andy Paisley.
And McDonald's Corp named Ian Borden as its new chief financial officer starting Sept. 1.
Related stories