HR leader has more than 20 years of experience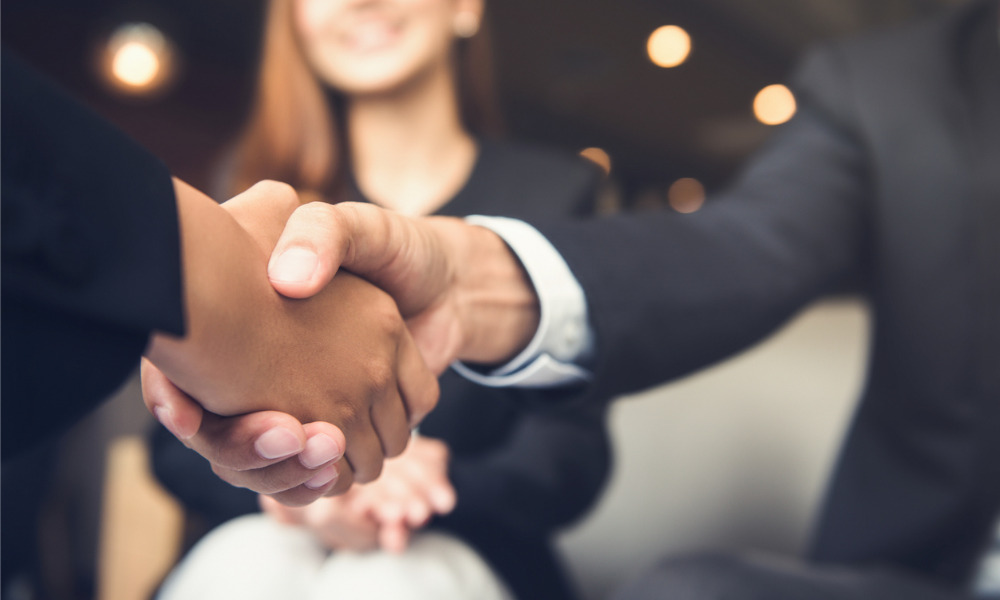 "Cara has a long history of building people-first cultures, and we're really lucky to have her joining the team at Lattice to help us build the type of company our products promise to help our customers build," said Jack Altman, Lattice co-founder and CEO. "In addition to using her expertise as we continue to scale our team, we're thrilled to tap her for deeper insights into the HR tech landscape as we continue to expand Lattice's products and features through the employee lifecycle."
Allamano will lead Lattice's global people team, including talent acquisition, onboarding, learning and development, HR business partners, total rewards, and diversity, equity and inclusion.
Prior to joining the company, Allamano was an advisor at Udemy for a month and a senior vice president for its global HR team from June 2018 to March 2022.
From 2021 to 2022, she was also a founding advisor at PeopleTech Angels, which she co-founded in 2014. She was also the founder of StartupHR (2012) and served as senior vice president for the people function at Plant from June 2014 to June 2018.
Allamano also expressed excitement in joining Lattice.
"Lattice's people-first approach has created the foundation for a world-class company culture," she said. "After seeing the impact the product has on unlocking key understanding to enable people managers and HR leaders to more effectively build and strengthen employee success within the organization, I'm excited to join the team at this pivotal stage as we define what the future of work will be."
"Today the perception of people management within organizations is shifting from a purely operational function to a strategic partner," she continued. "Lattice's growth during this time has been a testament to their understanding of the roles of both employee success and culture within successful companies and I'm thrilled to be part of the next chapter."
Several other companies have recently made changes to their leadership teams.
Rossann Williams recently left her post as Starbucks' North America president after more than 17 years of service for the company.
Vince McMahon stepped down as World Wrestling Entertainment (WWE) CEO and chairman due to an investigation that he allegedly paid hush money to a former employee over an affair.
Indeed, a global hiring platform, announced that Priscilla Koranteng will join the company as chief people officer.
SkyShowtime – a new streaming service from Comcast and Paramount – named three key officials, including its chief human resources officer, to its growing executive leadership team. The company hired Richard Thurston as CHRO to lead the HR team and support the leadership team in building an inclusive, thriving culture.