He's stepping back from his full-time operating role at the San Francisco-based company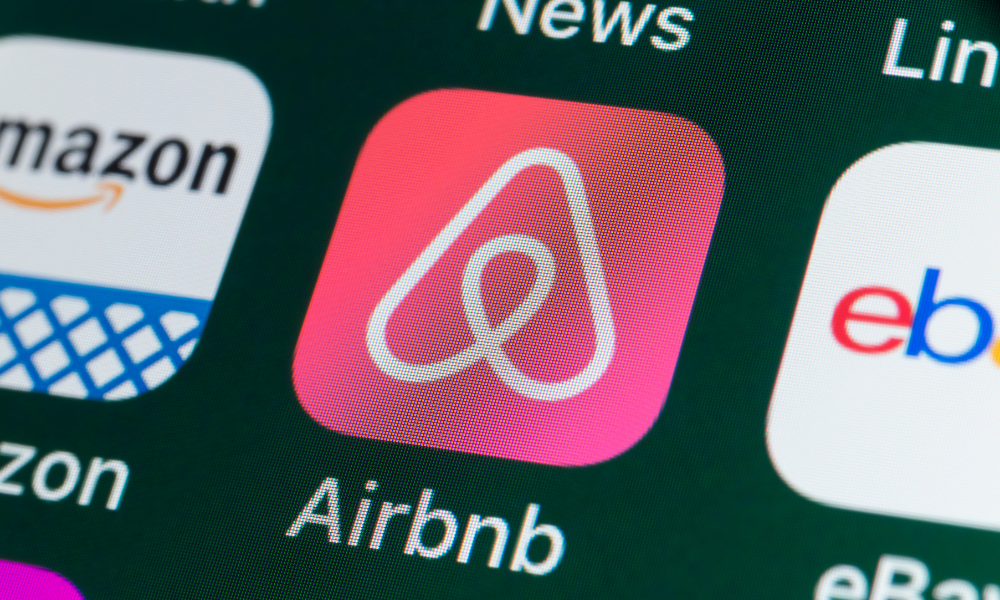 Airbnb co-founder Joe Gebbia has announced he's stepping down from his role in the San Francisco-based company.
However, the 40-year-old, who helped launch the lodging disruptor in 2007, will continue to serve on the Board of Directors of both Airbnb and Airbnb.org, according to a letter to employees posted on Thursday.
"After great consideration, I've decided to step back from my full-time operating role at Airbnb," Gebbia said. "The primary reason for this transition is that this is the only company I've ever helped build, and my brain is bursting with more ideas to bring to the world."
Read more: CEO reveals what she'd tell her 20-year-old self
Gebbia revealed he'll soon become a father, and that other ventures he plans on starting include a complementary product to Airbnb, documentary filmmaking and various philanthropic initiatives.
"Additionally, we emerged from an unprecedented setback to the travel industry with the best first quarter since we incorporated Airbnb 14 years ago," he said. "The incredible talent we've hired since then has made this a company full of the brightest and most creative minds on the planet—and the whole operation is in the best hands it's ever been in."
Leadership shakeups have been happening throughout California, as well as the rest of the U.S. in recent months.
Last week, Gap Inc. announced that Sonia Syngal has stepped down as president and CEO, as well as from the San Francisco-based company's board of directors. Bob Martin, the company's current executive chairman of the board, will serve as Gap Inc. president and CEO on an interim basis. Martin is a 40-year industry veteran with extensive retail experience at corporations including Dillard's Inc. and Walmart, where he served as CEO of its International division. He has served on the Gap Inc. Board since 2002, as lead independent director from 2003 to 2015 and as executive chairman since 2020.
Gap Inc. has also announced that Horacio "Haio" Barbeito will join the leadership team as president and CEO of Old Navy, starting August 1. Nancy Green, former CEO of Old Navy, abruptly exited the company earlier this year following Q1's sales decline.
Barbeito most recently served as president and CEO of Walmart Canada. During his 26-year career at Walmart, he served in a variety of leadership roles across merchandising, marketing, supply chain and store operations with global experience in five countries. He has served in CEO roles at Walmart for 10 years, first as president and CEO of Walmart Argentina and Chile before taking the role as CEO of Walmart Canada.
Related stories