Company's beverage division expected to take the brunt of the layoffs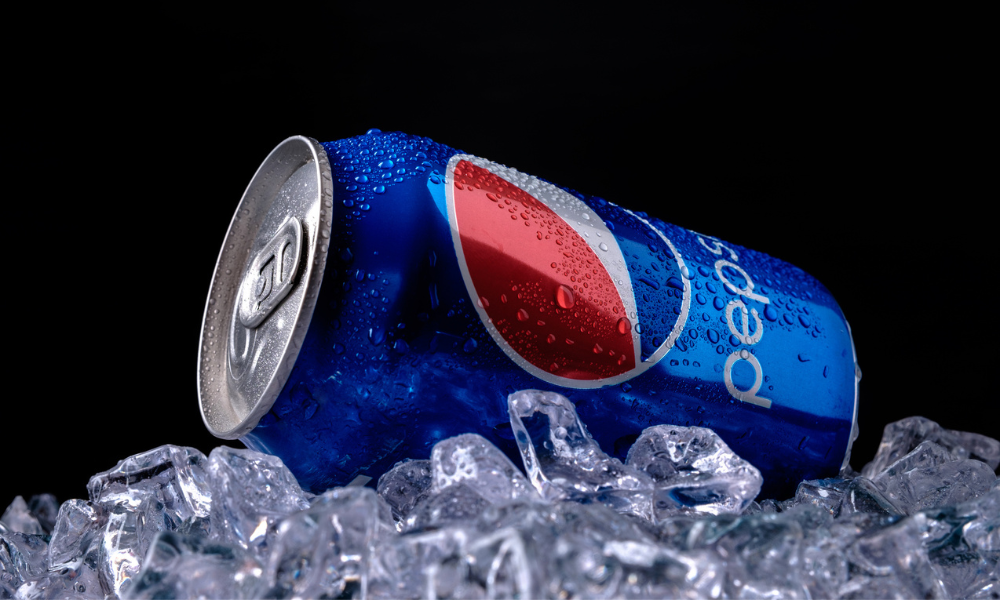 PepsiCo has joined the growing list of American employers reducing headcount ahead of an anticipated recession.
The food and beverage giant plans to eliminate hundreds of corporate jobs throughout North America, The Wall Street Journal reported. The layoffs will impact employees in Chicago, Plano, TX and its headquarters in Purchase, NY. The company's beverage division will be primarily affected because the snacks division already cut its workforce through a voluntary retirement program, the Wall Street Journal reported.
Pepsi employed 309,000 people worldwide as of Dec. 25, with more than 40% of those jobs located in the United States, according to a company regulatory filing.
In addition to Pepsi's layoffs, high-profile employers throughout the U.S., especially in California, have been trimming staff ahead of an anticipated recession. On Monday, it was reported that Intel plans to cut hundreds of jobs throughout Northern California, including in Santa Clara (where its headquartered) and Folsom, according to WARN notices filed with California's Employment Development Department. The company said it will eliminate 90 jobs in Santa Clara and 111 positions in Folsom over a 14-day period starting on Jan. 31, 2023, according to the WARN notice reported by the Bay Area News Group.
Last month, CNBC reported that Carvana plans to lay off about 1,500 people (8% of its workforce). In an internal email from Carvana CEO Ernie Garcia, economic headwinds were blamed for the job cuts. The company "failed to accurately predict how this would all play out and the impact it would have on our business," Garcia wrote in the message obtained by CNBC.
Employees in the corporate and technology departments will be primarily impacted, according to the email. "As you all know, we made a similar decision to this one in May," Garcia wrote. "It is fair to ask why this is happening again, and yet I am not sure I can answer it as clearly as you deserve."
That came on the heels of Amazon beginning its largest round of layoffs in the company's nearly 30-year history. The Seattle-based e-commerce juggernaut is planning to lay off approximately 10,000 employees, The New York Times reported. The layoffs, mainly targeting the retail division, devices organization and HR department, will represent 3% of the company's corporate employees and less than 1% of Amazon's global workforce.
Additionally, Amazon sent "voluntary severance" offers to some divisions, including HR and employee services, CNBC reported. Those who would choose to leave the company will get a "lump-sum" severance payment equal to three months of pay, plus one week of salary for every six months of tenure at the company, in exchange, according to the report.
Meanwhile, Meta, parent company of Facebook, also conducted its largest round of layoffs in the Menlo Park, CA-based company's nearly 20-year history. More than 11,000 employees (13% of staff) were let go, CNBC reported. In September, Meta gave many of its employees a month to apply for different positions within the company, the Wall Street Journal reported. Re-organizing departments was expected to be merely the first step toward larger staff reductions.