Layoffs to continue in 2023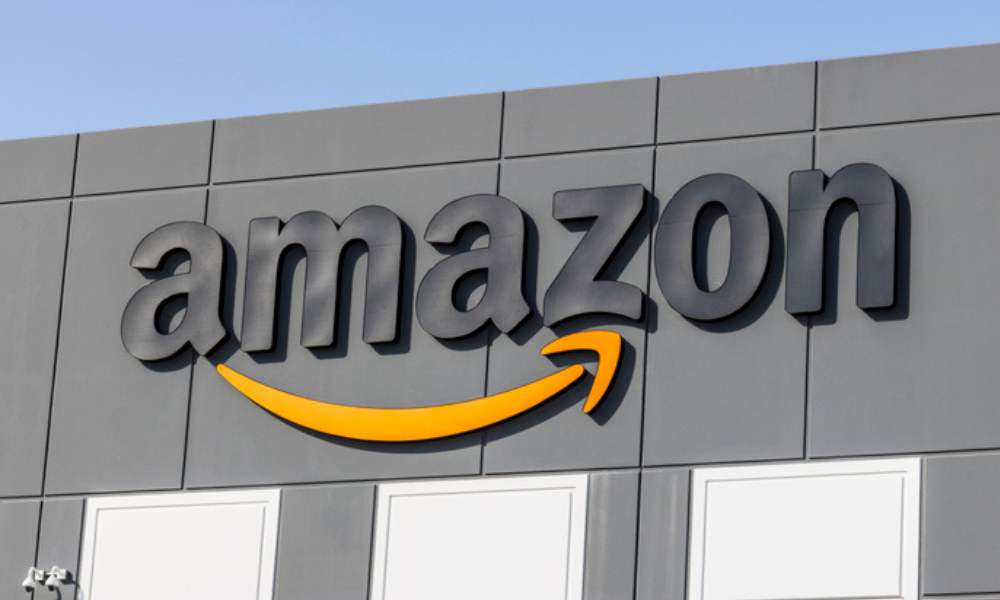 Amazon is turning to a voluntary buyout scheme as it tries to continue trimming staff headcount.
The employer sent "voluntary severance" offers on Tuesday and Wednesday to some divisions, including human resources and employee services, CNBC reported, citing internal documents it saw.
Those who would choose to leave the company will get a "lump-sum" severance payment equal to three months of pay, plus one week of salary for every six months of tenure at the company, in exchange, according to the report.
They will also be given a weekly stipend for 12 weeks, which can be used to offset COBRA premiums, and their insurance will continue through the end of December, according to CNBC. Employees have until Nov. 29 to resign, and they have until Dec. 5 to withdraw their application if they change their mind.
The company will inform employers next month if their resignation has been accepted, and their last day at work will be Dec. 23. The volunteer severance program is a "first step" to realign businesses within Amazon, CNBC reported.
Meanwhile, Amazon said that more workers would be let go as its annual planning process extends into next year and leaders continue to make adjustments, Reuters reported.
"Those decisions will be shared with impacted employees and organizations early in 2023", said Andy Jassy, the company's CEO, in a letter to Amazon employees, according to the report. Amazon has not yet decided on how many other roles will be impacted from the move.
Earlier this week, Amazon started laying off about 10,000 workers. The layoffs will affect Amazon's devices organization, including the voice assistant Alexa, as well as at its retail division and human resources, according to a New York Times report.
From April through September, Amazon reduced staffing by almost 80,000 people, primarily shrinking its hourly staff through high attrition, according to the report.
The company also froze hiring in several smaller teams in September before stopping hiring for more than 10,000 open roles in its core retail business in October.
Twitter, Disney, Meta and numerous other companies have also previously announced layoff plans.