Northern California will be heavily impacted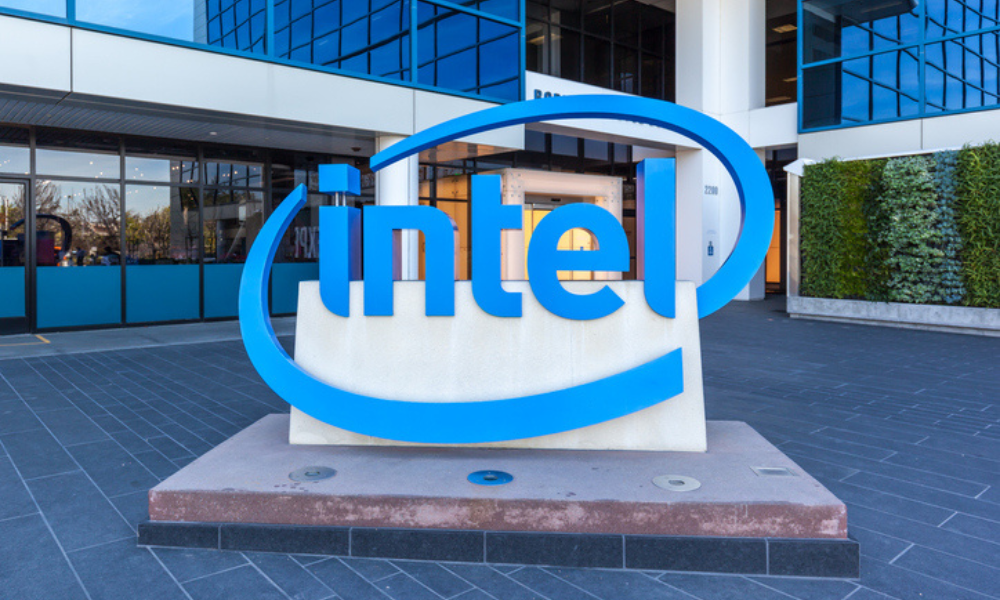 Intel has joined the growing list of American employers reducing headcount ahead of an anticipated recession.
The Silicon Valley giant plans to cut hundreds of jobs throughout Northern California, including in Santa Clara (where its headquartered) and Folsom, according to WARN notices filed with California's Employment Development Department. The company said it will eliminate 90 jobs in Santa Clara and 111 positions in Folsom over a 14-day period starting on Jan. 31, 2023, according to the WARN notice reported by the Bay Area News Group.
The Worker Adjustment and Retraining Notification (WARN) Act has been in the news lately after former Twitter employees sued the social media giant for allegedly not complying. The WARN Act is a federal law requiring a 60-day notice for mass layoffs at businesses with 100 or more employees unless they are caused by natural disasters or "business circumstances that were not reasonably foreseeable." Under the law, the term "mass layoff" can be defined by loss of employment for at least 33% of the workforce. Twitter has laid off more than half of its workforce since Elon Musk's takeover.
Musk, also the CEO of Tesla and SpaceX, is no stranger to the WARN Act. In June, two former Tesla employees sued the company for abruptly laying off more than 500 workers at a Nevada factory as part of a national workforce reduction. In September, a federal magistrate judge ruled Tesla must notify factory workers who were laid off in the three months prior of a proposed class action accusing the electric carmaker of failing to give adequate notice, Reuters reported.
The judge also said that Tesla may have asked terminated workers to sign "misleading" separation agreements, granting them a severance package equivalent to one to weeks of base compensation in exchange for waiving their rights under the WARN Act. In October, Tesla's motion to compel arbitration was granted, Bloomberg Law reported.
The Twitter employees who filed suit are worried their former colleagues will face the same fate. "Plaintiffs here are reasonably concerned that, absent court intervention, Twitter will engage in similar behavior and seek releases from laid-off employees without informing them of their rights or the pendency of this case," the filing stated, according to Bloomberg.
Currently, there are too many variables to determine whether Twitter has actually violated the WARN Act, according to Rafael Nendel-Flores, a California-based labor and employment lawyer at international law firm Clark Hill.
"We don't know whether Twitter has arbitration agreements enforceable that would prevent class action litigation," Nendel-Flores told HRD. "In the Tesla case, if they had offered severance agreements prior to the filing of the lawsuit, it probably would've been fine because you can ask employees to release WARN claims as part of a severance package. But once a class action lawsuit is filed, most courts now require you to disclose the existence of litigation if you're asking a potential class member to release claims alleged in the class action."
Employers who violate the WARN Act are subject to a civil penalty of $500 maximum for each day of violation. The penalty may be avoided if the employer satisfies the liability to each aggrieved employee for an amount including back pay and benefits for the period of violation within three weeks after the layoff occurred, according to the U.S. Department of Labor.