HR has to partner with IT to 'leverage tech' in an increasingly hybrid world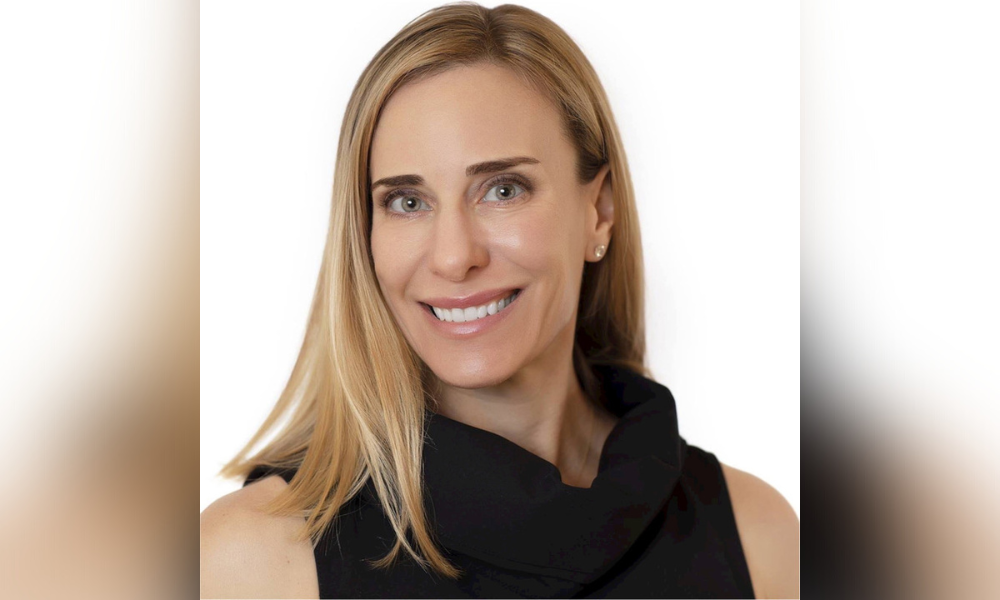 At the height of the COVID-19 pandemic, frontline workers were praised as America's heroes, rewarded by their employers with bonuses and gifts and thanked by customers with messages and donations.
Two years later, frontline workers (which make up 80% of the global workforce) feel forgotten.
Workplace, a collaborative software tool developed by Menlo Park, CA-based Meta, has studied this growing trend via Deskless not Voiceless, an integrated campaign that explores the frustrations felt by frontline employees caused by a disparity of experiences between them and a company's headquarters. Recent research has found this segment of the workforce feels disconnected and deprioritized from organizations. In fact, almost half (45%) planned to switch jobs in 2022 and onward to leave the frontline altogether.
Read more: Schitt's Creek star: 'There are workplaces where nobody thinks about the employee and that's insane'
According to the research, 99% of the C-suite believes frontline workers trusts them. However, 75% of frontline workers say they don't trust their employer to be transparent. Meanwhile, 71% of the C-suite think they take good mental care of their frontline workers, but only 12% consider supporting employees' mental health to be a top priority.
This disconnect is contributing to the Great Resignation, according to Christine Trodella, head of B2B commercial sales at Reality Labs. "While there has been a lot of improvement, visibility and empathy for frontline workers over the past two years, it's still not enough," Trodella told HRD. Trodella also leads Workplace from Meta, which is used by some of the biggest companies in the world, such as Walmart, Delta Airlines, Chevron and Nestle.
On Thursday, Workplace from Meta announced that by 2024, McDonald's employees, including frontline workers, will be given Workplace as a communication and shift management tool.
More than 60 million Americans have quit their jobs over the past year, according to the U.S. Bureau of Labor Statistics. Prompted by the pandemic to re-evaluate their priorities in life, workers have been leaving their positions for greener pastures, demanding higher salaries, better working conditions, improved work-life balance and more opportunities to advance their career.
In March, more Americans than ever before – 4.54 million – fled their employer. That's an increase of 152,000 from February and higher than the former record of 4.53 million in November 2021. The professional and business services sector, as well as the construction industry, saw the most resignations.
"Our mission at Meta is to connect the world and build community," Trodella says. "One of the largest communities we're part of is the work community. Frontline workers typically aren't connected in the same way knowledge workers are. They probably don't have a PC, they're not tethered to a desk, they don't have a voice and are unable to provide feedback or insight. That's a major problem because some of the best ideas come from those in the field."
Only 55% of frontline workers feel connected to their organization's HQ, according to the Deskless not Voiceless research. Meanwhile, 51% believe they are seen as less important than their HQ counterparts and 70% have suffered from, or felt at risk of, burnout over a 12-month period starting from September 2020.
Burnout has certainly been a major contributor to the Great Resignation, as employees in every industry are stressed out from the pandemic, the racial protests of 2020, Russia's invasion of Ukraine, historic inflation, ever-changing laws and government regulations and everything else that's happened over the past two years. HR leaders have been tasked with providing the resources employees need to combat stress, burnout, anxiety and other mental health issues.
"HR is not just the department that hands out benefits and the perfunctory tactics – it's really the group most powered to provide the best employee experience," Trodella says. "It's also interesting to see the position HR leaders are taking within the C-suite: they have a seat at the table. As the perception has shifted that the most valuable thing in an organization is its employees, it's really elevated the profile of HR leaders and the value they bring."
While frontline workers demand more pay and mental health resources, they're also hoping to be better equipped to perform their responsibilities. For example, 52% of frontline workers said they would leave their current job because they need access to better tools, according to Deskless not Voiceless research.
"When we speak to an organization that's considering adopting a tool like Workplace, HR is one of three core components and decision makers we talk to," Trodella says. "We're finding this evolution of a very close relationship between HR and IT, where one can't do something without the other. We've seen it at our own company."
"HR's focus has increasingly become how do you scale things that are sometimes intangible like culture and community in a world where people aren't sitting in the same office anymore," Trodella added. "Well, you have to rely on and partner with the tech suite to leverage technology to do that."