Los Angeles therapist reveals what to look for before it's too late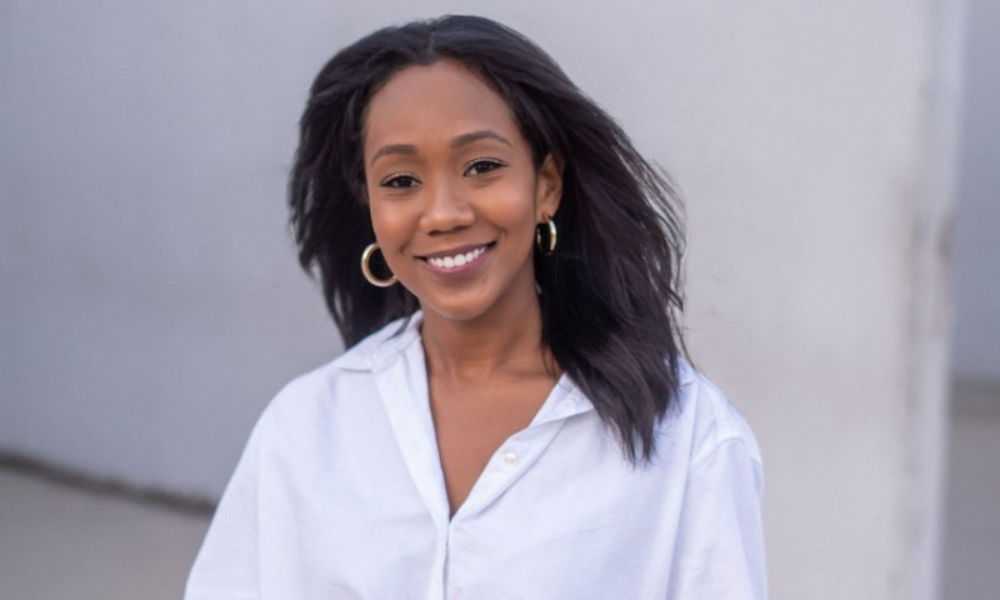 If you detect a change in the way someone works, such as submitting past deadline or committing repeated errors, you should reach out.
Along the same lines, if an employee becomes irritable, less motivated, distracted, prone to procrastination or if there's another drastic shift in their behavior, you may want to have a conversation with them.
After all, your employee may be suffering burnout, and if you don't intervene, you could end up losing them.
"A sense of awareness is important for HR leaders," Camille Tenerife, owner of Diversified Therapy in Los Angeles, told HRD. "It's best to nip burnout in the bud rather than when someone is completely in breakdown mode."
Read more: More than half of employees haven't used mental health benefits
A licensed marriage and family therapist, Tenerife works specifically with professionals of color. Given her home base in the "City of Angels," many of her patients come from the tech and film industries. Since the COVID-19 pandemic, her patients have reported an abundance of work-related stress, stemming from understaffing, too much on their plate, lack of clarity in terms of their role and order of operations and/or perhaps most significantly, lack of recognition.
Employee appreciation is crucial during the Great Resignation, in which companies across the United States have been experiencing historic turnover. In fact, more than 60 million Americans have quit their jobs over the past year, according to the U.S. Bureau of Labor Statistics.
In March, more Americans than ever before – 4.54 million – fled their employers. That's an increase of 152,000 from February and higher than the former record of 4.53 million in November 2021. The professional and business services sector, as well as the construction industry, saw the most resignations.
Prompted by the pandemic to re-evaluate their priorities in life, workers have been leaving their positions for greener pastures, demanding higher salaries, better working conditions, improved work-life balance and more opportunities to advance their career. To combat the nationwide staffing shortage and compete for talent, employers are having to increase their compensation and benefits packages beyond the traditional healthcare, dental, vision and 401(k) offers.
That's why there's been a rise in mental health support, such as counseling, virtual therapy, wellness stipends or other resources. Tenerife encourages her patients to take advantage of the mental health benefits their employer offers. If they're not provided, she says they're worth asking for.
"Naturally, people bring their A-game to work – they're used to showing up even if they're burnt out," Tenerife says. "There are steps HR can take: frequent check-ins, providing a space to talk, poll employees on how they're doing, recommend taking time off or taking a break. And if that's not possible, at least reducing the workload. It's important to create a personalized plan for the struggling employee to really show a sense of support rather than guilt tripping."
However, the reality is people can't read our minds. Tenerife tells her clients: "We have to teach people how to treat us." She argues that the onus is on the employee to communicate their needs to HR.
"Oftentimes, asking for support is perceived as weakness or that you can't do your job," Tenerife says. "But it takes strength to admit you're overwhelmed. Our bosses or employers won't be able to guess that. If we're continuing to do all the work, they're never going to know we're struggling."