The Great Resignation continues to wreak havoc on companies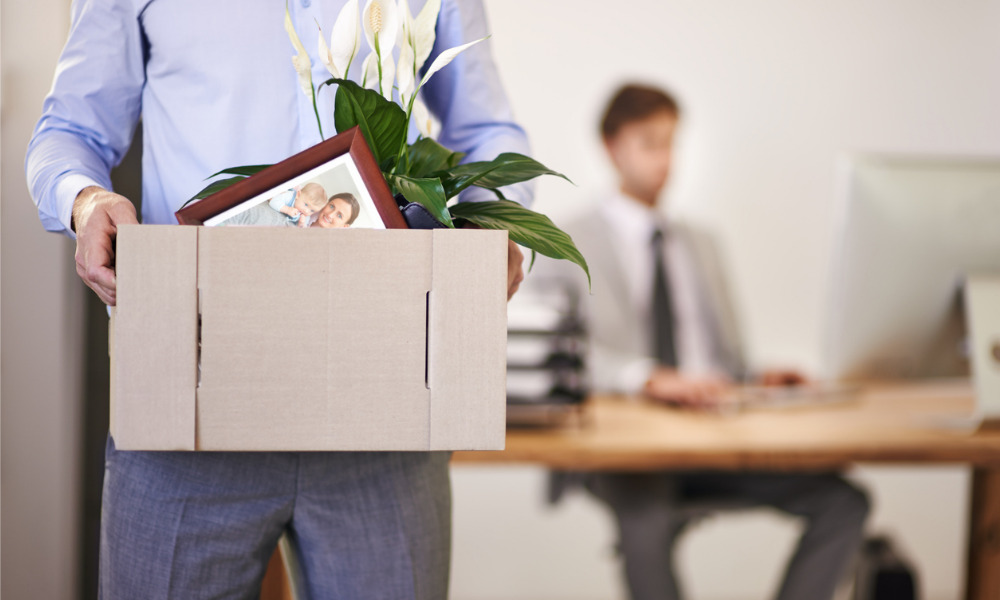 The Great Resignation, in which companies across the United States are experiencing historic turnover, is showing no signs of slowing down. In fact, the mass exodus ramped up last month.
More Americans than ever before – 4.54 million – quit their jobs in March, the U.S. Bureau of Labor Statistics reported on Tuesday. That's an increase of 152,000 from February and higher than the former record of 4.53 million in November 2021. The professional and business services sector, as well as the construction industry, saw the most resignations.
Read more: Microsoft director: Fill job openings with neurodivergent candidates
Meanwhile, employment openings exceeded the level of available workers by 5.6 million in March, the Labor Department reported. The level of job postings hit 11.55 million for the month, another record for data that goes back to December 2000, according to the Job Openings and Labor Turnover Survey. That was up 205,000 from February.
Job openings in the labor and hospitality industry declined by 45,000, a drop of 2.6% on a monthly basis, while hiring increased by 40,000. The sector has an unemployment rate of 5.9%, still a bit higher than its pre-pandemic level, CNBC reported. As for other fields, retail and manufacturing job postings rose, while government jobs and positions in transportation, warehousing and utilities decreased, CNN Business reported.
According to Julia Pollak, chief economist at ZipRecruiter, companies' plans to employees to return to the office is the root cause of the increase in quits.
As employers require workers to return to offices, quits are ticking upwards. A major reason for quitting is to find a remote opportunity. In our recent survey of workers hired in the last 6 months, 14% said they gained the opportunity to WFH through their job move

— Julia Pollak (@juliaonjobs) May 3, 2022
Nearly 90% of employees prefer a role with remote options, according to San Francisco-based PRO Unlimited, an integrated workforce management platform provider. In other words, employers that offer such flexibility will capture 96% of the labor market while those that don't will lose out on 58% of candidates.
Employees in the technology industry, such as those working in Silicon Valley, seem to desire the "WFH" lifestyle more than those in any other field. Roughly two-thirds of tech employees (66%) said they prefer working remotely full time, and 34% said they would only accept a full-time remote role. Just over 60% of network engineers and 47% of software engineers shared the same sentiment.
Even if you do request employees to come to the office for just a few days a week, you may still be risking losing your workforce. About two-thirds of Google employees are dissatisfied with the tech giant's hybrid model and 34% said they are considering looking for another job because of the return-to-office strategy, according to Blind.
Remote work isn't the way of the future – it's the demand of the present. Savvy business leaders understand that and will leverage such flexibility for the benefit of their company. According to a Northeastern University survey, more than 1,000 C-suite executives claimed the COVID-19 pandemic has made them more likely to encourage remote work as a way to recruit new employees.
More than 60 million Americans have quit their jobs over the past year, according to the U.S. Bureau of Labor Statistics.