Goal is to 'further incentivize company employees,' says board chairman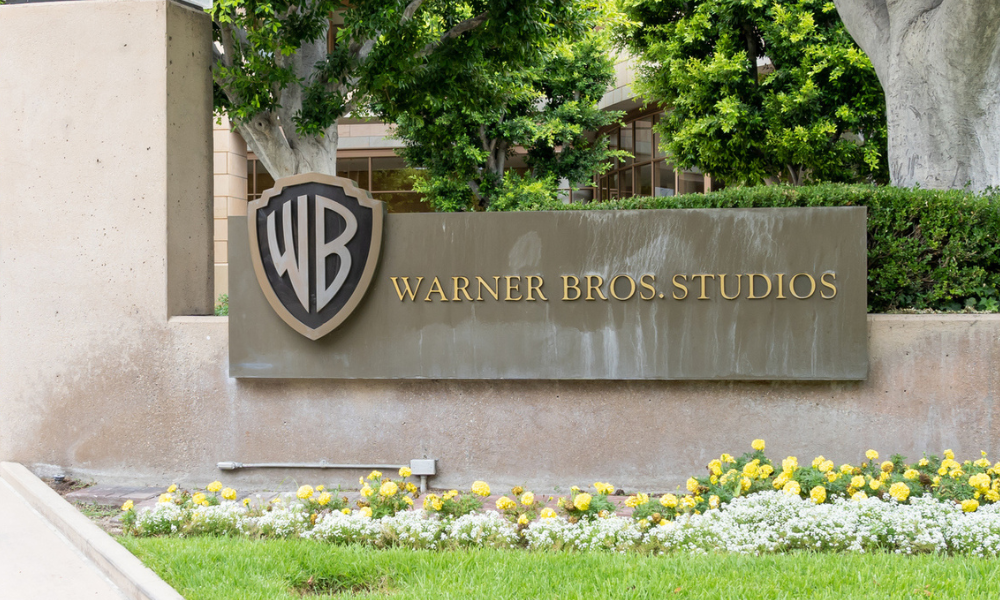 Warner Bros. Discovery (WBD) is making some changes to the pay packages executives get, and workers are about to benefit, according to one company official.
The multinational mass media and entertainment conglomerate is tying part of executive pay to company performance.
David Zaslav, WBD CEO, for example, will see his 2023 performance restricted stock units (PRSUs) tied to free cash flow. Those PRSUs, having a target value of $12 million, could be doubled if the company overdelivers on its cash flow effort, reported The Hollywood Reporter.
He will also be eligible for a separate $11.5 million block of PRSUs, which will also be tied to cash flow performance, and which could also be doubled if the company overdelivers.
"The changes to the Warner Bros. Discovery executive compensation program are designed to further incentivize Company employees, including members of its leadership team and others whose efforts are critical to achieving the key near-term financial objectives of increased free cash flow and reduced leverage," Samuel A. Di Piazza, Jr., WBD board chairman, said in a statement to The Hollywood Reporter.
The average S&P 500 company's CEO-to-worker pay ratio was 324-to-1 in 2021, the American Federation of Labor and Congress of Industrial Organizations (AFL–CIO), the largest federation of unions in the United States, previously noted.
In March 2022, Sarah Anderson, program director for the Global Economy Project at the Institute for Policy Studies, accused CEOs of "profiting — and profiteering" off record inflation, according to a CNN report.
Pot money
WBD is also setting aside another $27 million in PRSUs for company executives and employees, reported The Hollywood Reporter.
From that pot, Bruce Campbell, chief revenue and strategy officer; Gunnar Weidenfels, CFO; and Gunnar Weidenfels, head of global streaming and games, will each secure $2 million in PRSUs, which are also tied to leveraging and cash flow.
Gerhard Zeiler, international chief, will also secure $1.5 million, and Adria Alpert Romm, chief people and culture officer, and Savelle Sims, general counsel, will get $1 million each, according to the report.
Salesforce, in February 2022, announced it is tying a portion of executive variable pay to environmental, social and governance (ESG) initiative measures.
WBD will also provide a pot of $15 million in RSUs "to recognize other employees throughout the organization, whose retention and efforts are also important to the success of our initiatives with respect to free cash flow and leverage reduction," the company said in a regulatory filing on Monday.
Previously, Home Depot said it is adding $1 billion to its annualized compensation for frontline, hourly workers within fiscal year 2023.