However, only employees at non-unionized stores can receive these perks, company says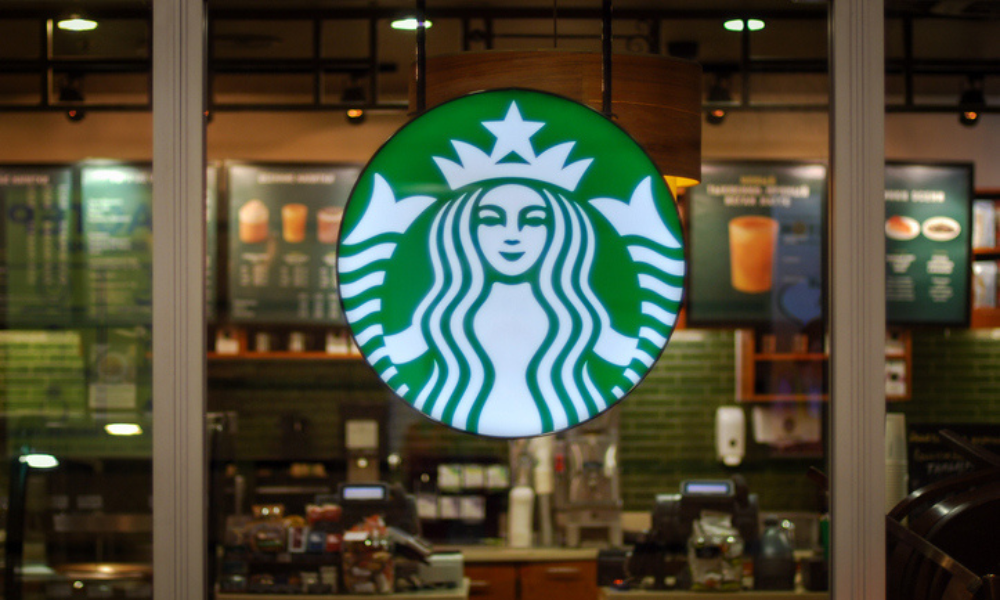 As tensions brew between Starbucks, Workers United and the National Labor Relations Board (NLRB), the coffee giant has announced more financial wellness benefits for its employees.
Starting Sept. 19, the Seattle-based company will partner with Fidelity Investments to launch a savings program allowing staff to contribute a part of their after-tax pay to a personal savings account, with the company contributing $25 and $50 credits at milestones up to $250 per person. Starbucks workers will also have access to a new student loan debt benefit through Tuition.io with coaching on repayment options and refinancing.
Read more: How employers can help ease employees' student loan debt
"We've heard from our partners and know that pressures of inflation, in addition to debt and savings are weighing heavily on them," Ron Crawford, senior vice president of total rewards at Starbucks, said in a press release. "Providing industry-leading benefits for our partners is a cornerstone of who we are as a company. As we reinvent the future of Starbucks, together with our partners, we knew we had an opportunity to further support the financial well-being of our partners and their families."
The only problem is that not every Starbucks employee will receive these benefits. The company claims it can't include employees at the roughly 300 stores with unionizing efforts in these perks, Starbucks spokesperson Reggie Borges told Bloomberg. Instead, the new benefits can be discussed in collective bargaining, Borges said.
However, Starbucks Workers United has argued that the union waived its right to negotiate extending benefits provided to other stores, so there's no legal obstacle to doing so, Bloomberg reported. In August, the National Labor Relations Board's (NLRB) Seattle office claimed the company is violating labor law by withholding pay hikes and other benefits from stores that have voted to unionize. The complaint, based on charges filed by Workers United, says that the company is offering raises, increased training, career development opportunities, expanded tipping and looser dress code policies only to non-union stores.
In May, Schultz said U.S. labor law requires union stores to negotiate their own contracts with the company. "We do not have the same freedom to make these improvements at locations that have a union," Schultz said in a conference call with investors. In 2019, the NLRB ruled that employers can treat union and non-union employees differently, but only if the employer doesn't have an anti-union motive for doing so, ABC News reported.
Unless a settlement is reached, the complaint will be considered by an NLRB administrative law judge at a hearing set for Oct. 25. Once a decision is reached, either side can appeal to the full NLRB in Washington.
Last week, Starbucks announced that Laxman Narasimhan will become the company's next CEO and a member of the Starbucks Board of Directors. Narasimhan, who previously served as CEO of The Reckitt Benckiser Group in England, will join the coffee giant as incoming CEO on October 1, 2022. He'll work closely with interim CEO Howard Schultz before taking over and joining the board on April 1, 2023. Schultz, who filled in after former CEO Kevin Johnson retired in April, will remain on the Seattle-based company's board.