There's potential for upheaval in the workplace that even HR won't be able to calm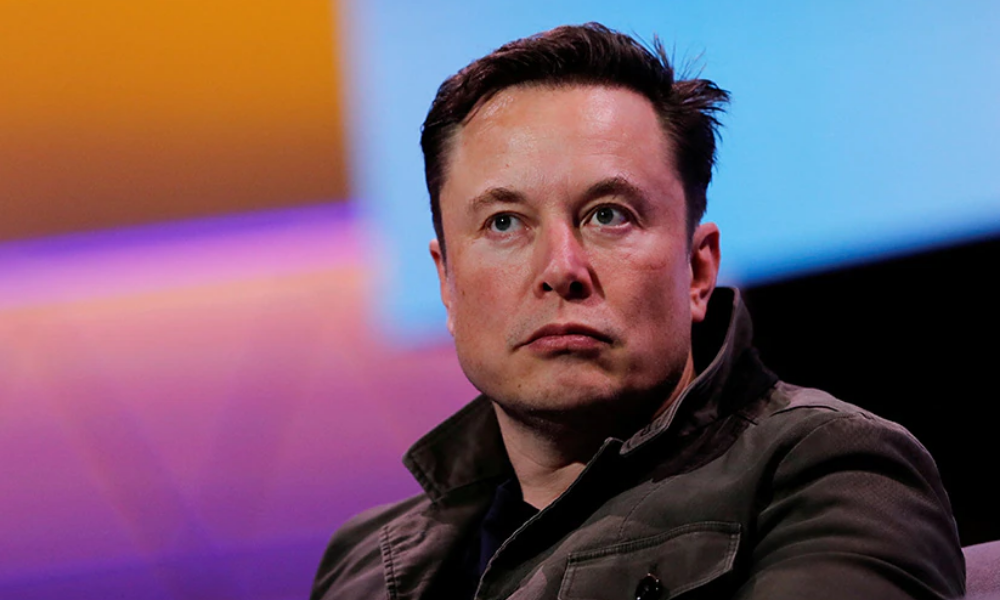 As record inflation hits the United States, CEOs are raking in the dough.
"I think it'll be startling for people when they learn more about how CEOs are really profiting — and profiteering — off of it," said Sarah Anderson, program director for the Global Economy Project at the Institute for Policy Studies, according to a CNN report.
Consumer prices rose 7.5% in January from a year ago, following a 7% annual gain in December, according to the Labor Department. The typical household in the U.S. is spending an additional $276 a month on goods and services because of rising inflation, according to the Bloomberg report, citing Moody's Analytics. When adjusted for inflation, average hourly earnings fell 1.7% in January from a year earlier, the 10th straight decline.
Here's the kicker: In 2020, CEOs were paid 351 times as much as a typical worker, according to the Economic Policy Institute (EPI). A CEO at one of the top 350 firms in the U.S. was paid $24.2 million on average in 2020, up 18.9% from data in 2019, according to EPI.
Also, the ratio of CEO-to-typical-worker compensation was 351-to-1 under the realized measure of CEO pay, up from 307-to-1 in 2019 and a big increase from 21-to-1 in 1965 and 61-to-1 in 1989.
"Corporate boards running America's largest public firms are giving top executives outsize compensation packages that have grown much faster than the stock market and the pay of typical workers, college graduates, and even the top 0.1%," it said.
Read more: Business coach slams four-day workweek
Who's getting paid? Tesla CEO Elon Musk is far ahead atop the list of the highest paid CEOs and executives in 2020 with $6,658,803,818 total compensation that year, according to a Bloomberg report. He is followed by Mike Pykosz, CEO of Oak Street Health ($568,442,024). Trevor Bezdek ($497,838,903) and Douglas Hirsh ($497,836,647), co-CEOs of Santa Monica, CA-based GoodRx Holdings, came next.
Six other executives were paid at least $220 million that year, according to Bloomberg.
In January, Google came under fire for giving top executives significant raises this year while refusing to boost rank-and-file employees' pay. The Mountain View, CA-based company will be raising the salaries of four execs from $650,000 to $1 million, according to a filing with the Securities and Exchange Commission. The beneficiaries of these raises are chief financial officer Ruth Porat, senior vice president Prabhakar Raghavan, senior vice president and chief business officer Philipp Schindler and president of global affairs and chief legal officer Kent Walker.
Meanwhile, American workers' compensation increased by 4% last year, the biggest increase since 2001, reported CNN. However, when adjusted for inflation, wages and salaries actually fell 2.4%, according to the report.
Nearly one in four business leaders are not making any changes to pay in response to inflation, up from just 18% in December, according to a report from Bloomberg, citing a poll by Gartner Inc. conducted late in February. And seven in 10 (70%) employees already admitted to worrying about or spending time dealing with money at work, irrespective of their position or level of income, according to a previous report.