MetLife's SVP of Group Benefits gives HR leaders tips to improve the wellbeing of their workforce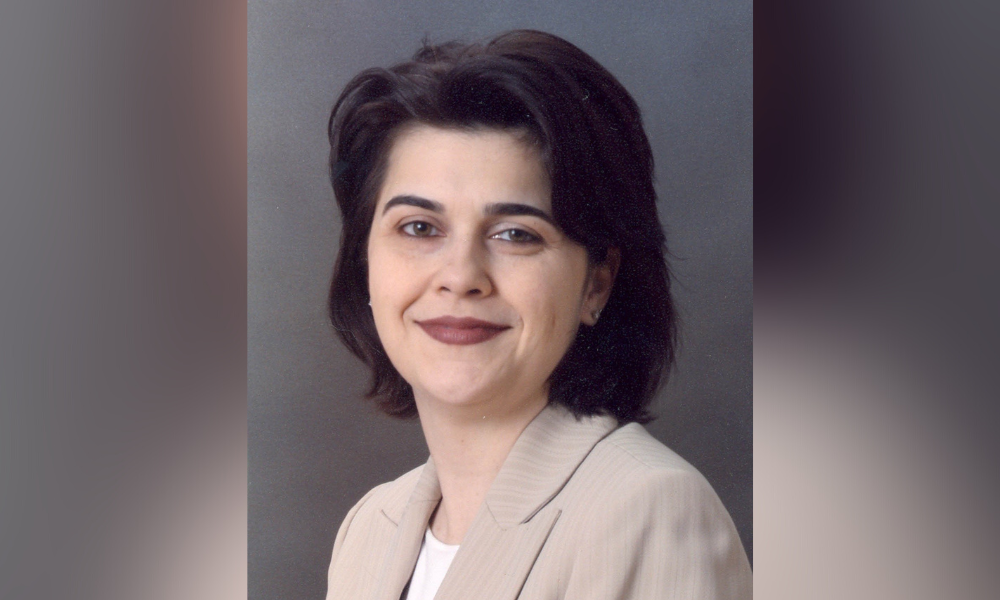 In honor of Mental Health Awareness Month, HRD America commissioned a survey from Blind, the anonymous professional social network, to understand employer support for mental health.
The results were startling: only 41% of employees believe their employer supports their mental health. Meanwhile, 55% say they haven't used any mental health benefits offered by their employer, and 13% believe their employer doesn't offer any mental health benefits.
Companies that scored remarkably low include Amazon, Goldman Sachs, Menlo Park, CA-based Robinhood, T-Mobile and Tesla. HRD reached out to these companies for comment, but hasn't heard back as of publication.
Participants in the survey also included employees from major California companies, such as Meta, Google, Apple, Intel, Salesforce, Adobe, PayPal, DoorDash, Splunk, LinkedIn and Cisco.
Despite improvements in other areas of employees' holistic wellbeing, mental health has taken a significant hit over the last couple years. It makes sense, though, considering everything employees have had to endure: the COVID-19 pandemic, economic instability, political polarization, historic inflation, Russia's invasion of Ukraine, etc.
Read more: 'HR feels critical right now'
When employees struggle with mental health, their performance in the workplace suffers. That should be enough incentive for companies to offer mental health benefits, resources and support. Of course, that responsibility falls to HR, which has certainly had its hands full navigating the transition to remote work, ever-changing laws and government regulations and the Great Resignation, in which companies across the United States have been experiencing historic turnover. In fact, more than 60 million Americans have quit their jobs over the past year, according to the U.S. Bureau of Labor Statistics.
If HR doesn't address the mental health of employees and offer as much assistance as possible, that mass exodus will continue. "The stakes have never been higher," Missy Plohr-Memming, senior vice president of group benefits at MetLife, told HRD. "Luckily, there are steps HR leaders can take now to bridge this gap and help improve the mental health of their employees in the long term."
Employee assistance programs (EAPs) are a great example of how organization can do this vis a vis benefits, Plohr-Memming says. In fact, EAPs may just be the most powerful tool employers have to meet the diversified needs of their employees. According to MetLife data, employees who were offered an EAP by their employer were 34% more likely to say their mental health has improved in the last 12 months and 18% more likely to feel holistically healthy.
"The integration of the EAP offering with communications, absence and disability benefit processes and communications, and absence/PTO processes and communications can be effective in offering mental health support at a time when it's most needed," Plohr-Memming says.
EAPs have risen in popularity over the past two years. They provide counseling, referrals, assessments and follow-up check-ins for employees dealing with a multitude of issues: drug abuse, alcoholism, financial problems, legal troubles, job stress, personal problems, separation and loss and family violence. Usually, the program is also offered to employees' family members who are struggling mentally and emotionally.
The program can be managed by the employer themselves or outsourced to a third-party service provider. Either way, it's beneficial for companies struggling to keep workers on site and on call. EAPs have reduced absenteeism by nearly 70%, according to a study by the Federal Occupational Health (FOH). That could be a boon to companies looking to increase their retention rate in this highly competitive labor market.
MetLife research also shows that financial wellness plays a key role in mental health, with nearly one third (31%) of employees citing financial concerns as their top reason for low mental health.
It's easy to see why. The pandemic forced many businesses to close their doors and slash budgets, leaving employers to cut their workforce. Just when workers finally had the upper hand with companies struggling to fill positions, now they're contending with historic inflation, causing the price of gas, food and other goods to skyrocket. That's on top of mounting student loan debt and increased interest rates.
"By providing planning resources and tools (e.g., mobile apps, personalized content, access to professional advisors), employers can help to boost employee mental and financial health in tandem," Plohr-Memming says. "For example, employers can consider offering financial planning and wellness tools such as Upwise, a new mobile app that recognizes the emotional connection to finances and provides tangible actions to help build positive habits."
Blind conducted the online survey of 3,269 professionals in the U.S. on its platform from April 26-29, 2022.