EAPs can be a big help as companies struggle to fill positions during the Great Resignation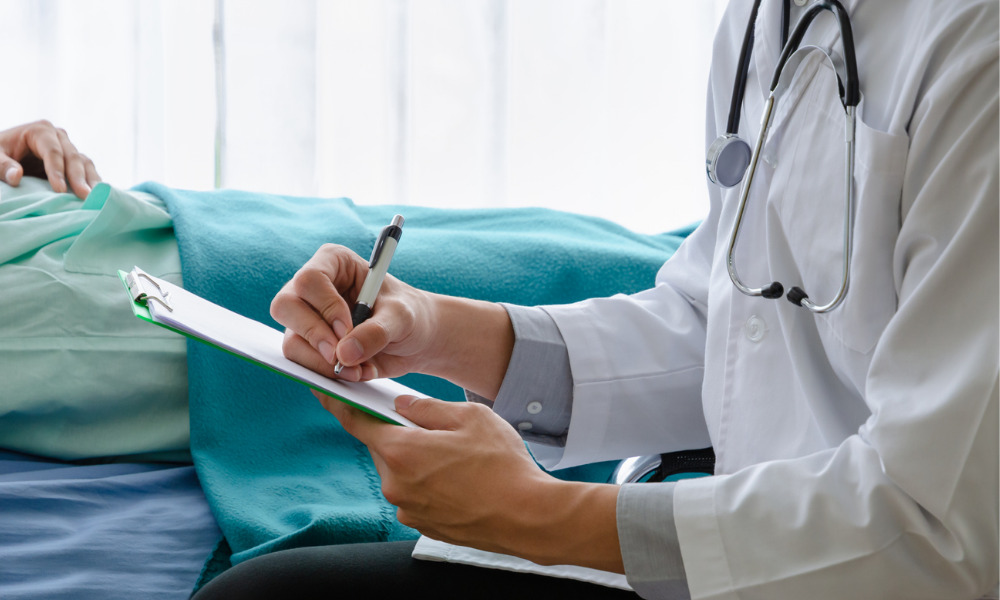 The Great Resignation, in which companies throughout the United States are experiencing mass turnover, is showing no signs of slowing down.
Another historically high 4.3 million American workers quit in December, according to the U.S. Bureau of Labor Statistics. That means a record 47.4 million people in the United States left their jobs last year. It's putting enormous strain on employers who are scrambling to fill positions. After all, it's difficult enough to recruit workers, but then you have to factor in current employees who may call out due to a variety of reasons stemming from the COVID-19 pandemic.
Read more: Are employee assistance programs worth it?
One way to combat these vacancies is through an employee assistance program (EAP), which more and more companies have been implementing over the past two years. EAPs provide counseling, referrals, assessments and follow-up check-ins for employees dealing with a multitude of issues: drug abuse, alcoholism, financial problems, legal troubles, job stress, personal problems, separation and loss and family violence. Usually, the program is also offered to employees' family members who are struggling mentally and emotionally.
The program can be managed by the employer themselves or outsourced to a third-party service provider. Either way, it's beneficial for companies struggling to keep workers on site and on call. EAPs have reduced absenteeism by nearly 70%, according to a study by the Federal Occupational Health (FOH). That could be a boon to companies looking to increase their retention rate in this highly competitive labor market.
However, employers should note that having an EAP in place without proper research and planning is not enough. Even if companies provide adequate programs, they can turn into failures if employees don't take advantage. There are many ways to encourage employees to use their EAP, which you can learn about here.