'Bosses need to do everything possible to keep workplaces cool, and more importantly, safe'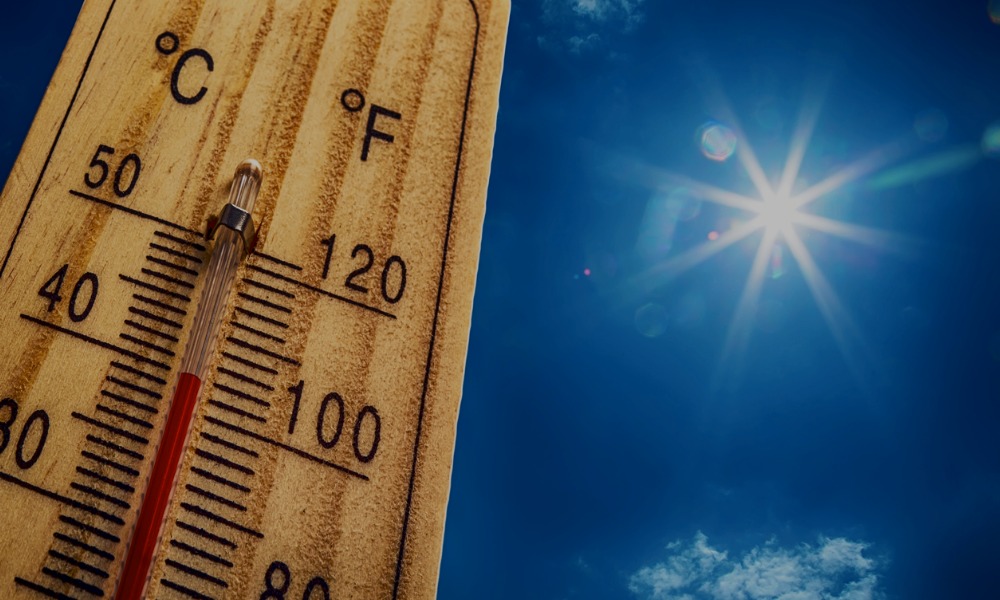 Unions are encouraging employers to keep their employees safe through various means as a heat wave rages in the United Kingdom.
General trade union GMB stressed in a statement that "workers need protection in soaring temperatures," as they called for a legal maximum temperature for work to be set at 25 °C.
"This hot weather is great for being on a sun lounger – but if you're trying to work through it's no joke," said GMB health and safety officer Lynsey Mann in a statement last week. "Bosses need to do everything possible to keep workplaces cool, and more importantly, safe."
The Trades Union Congress made similar remarks, while expressing concern for workers who need to be outside for lengthy periods of time in high temperature.
According to the TUC, workers like builders, postal workers, and street cleaners are at serious risk of sunstroke, heat stress, and skin cancer. They are also vulnerable to dehydration, tiredness, muscle cramps, rashes, fainting, and loss of consciousness.
Their warnings come as the UK suffers from unusually hot weather, which prompted its Meteorological Office to issue on July 15 its first red extreme heat weather warning for areas in central and southern England.
And on July 19, the Met Office said it recorded a record-breaking provisional temperature of 40.3 °C (104.5 °F) at Coningsby in Lincolnshire, surpassing UK's previous highest 38.7 °C in 2019.
Read more: Employers urged to adjust shifts amid hot weather
How can employers help
Mann said in a statement that efforts can be as simple as letting people wear more casual clothing and providing proper hydration.
"Simply allowing more breaks and providing sun cream and protective clothing, such as hats with neck covers, can help reduce this risk," said the GMB health and safety officer in a statement.
"Ultimately there needs to be a legal maximum working temperature, in the same way we have a legal minimum working temperature," Mann added. "And it is in employer's interests – workers who are overheating aren't going to be at their best."
In addition, the GMB also urged employers to make workplace adjustments including:
Flexible working and travel arrangements
Extra breaks
Water access
Cooling systems/air conditioning
Flexible dress codes
Provision of protective clothing
Meanwhile, the TUC reminded employees that the Section 44 of the Employment Rights Act 1996 grants them the right to withdraw from and to refuse to return to a workplace that is unsafe.
According to the TUC, employees are entitled to remain away from the workplace if they believe the prevailing circumstances represent a risk of getting involved in serious and imminent danger.