KFC also among New Zealand employers cutting hours amid labour shortages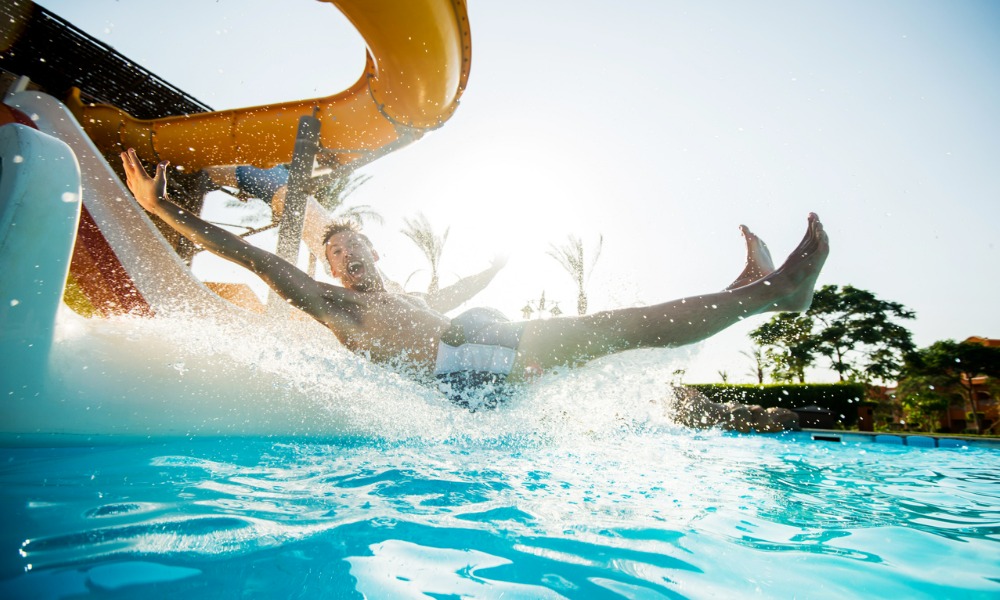 Hastings-based waterpark Splash Planet will be shutting its doors earlier than planned this season, citing shortages within its workforce.
"Splash Planet will close for the 2022/2023 season at 5.30pm on Monday 6 February 2023," the water park's website said in an advisory.
The water park usually remains open until late March and was supposed to stay open during weekends after February 6 if not for the staffing crunch.
"Unfortunately, we do not have enough staff to run the park safely beyond 6 February. This is due to seasonal staff being students who will be leaving for study," the company said in a statement.
"Although we have continued to recruit through summer, due to the worker shortages affecting the region and the country, we have not been able to maintain the level of trained and qualified staff needed to operate this aquatic facility beyond the start of the academic year."
New Zealand businesses have been crying out over the lack of talent in the past months, as New Zealand's unemployment rate "remained at or near historic lows since the September 2021 quarter."
To address the staffing crunch, the government said it is "constantly assessing" its immigration settings to help fill vacancies amid tight competition for talent. It recently introduced temporary changes to its Working Holiday Scheme to let in 12,000 additional workers in the country. It also expanded its Green List to include more professions and give New Zealand a "competitive edge in a highly competitive global environment."
'Managing as best we can'
Hastings District Council chief executive Nigel Bickle added that recruitment for Splash Planet has been challenging this season given the shortage of labour across Hawke's Bay.
"We have been managing as best we can by deploying staff from our other aquatic facilities, but with a large proportion of staff from all our pools going back to university and school from next week, or taking up other jobs, we don't have enough people to cover the shortfall," Bickle said in a statement.
Remaining employees of Splash Planet would be redeployed, where suitable, to the summer pools, as the waterpark said its Havelock North Village Pool and Frimley Pool will remain open for customers.
According to a report from the NZ Herald, the waterpark was previously seeking candidates for lifeguards, slide guards, ride operators, park hosts and cleaners, front entry customer service staff, food and beverage assistants, baristas, and kaitiaki.
"We know this is really disappointing for our community for whom Splash Planet is synonymous with summer fun, and gives much enjoyment to locals and visitors alike," said Bickle.
KFC stores cut opening hours
Splash Planet isn't the only employer shutting its doors earlier than planned, as two stores of fast-food chain KFC also announced that they are temporarily reducing their opening hours due to the talent crunch.
Instead of opening from 10AM until 11PM or midnight, KFC stores Invercargill South and Dee Street will be open from 11AM to 9PM.
A spokesperson from KFC confirmed the shorter hours to Stuff: "Like many businesses around New Zealand, we have been experiencing staff shortages and this has affected trading hours at KFC Invercargill South and KFC Dee Street."