More professions included 'to give competitive edge in highly competitive global environment'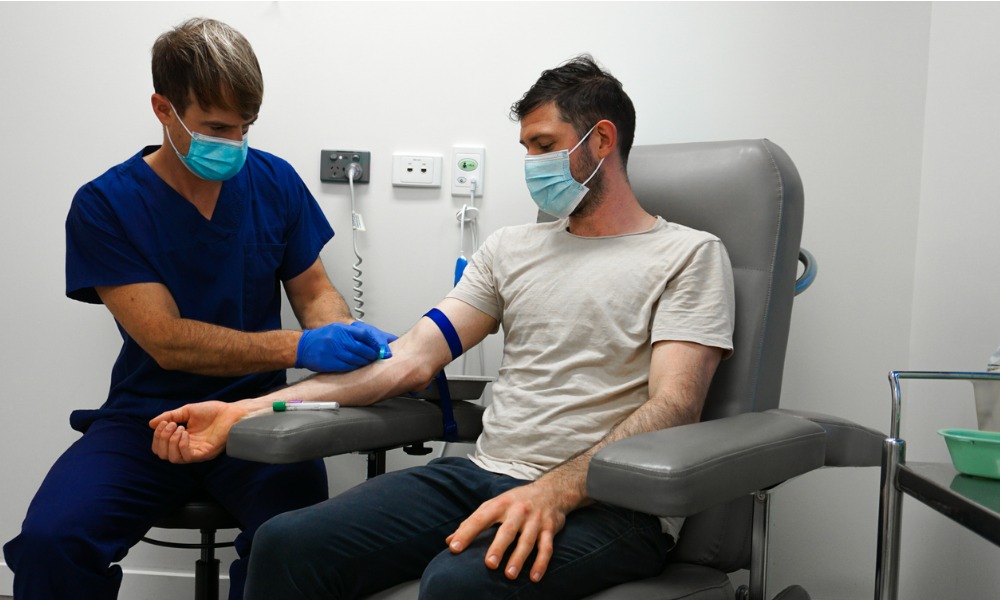 New Zealand has announced that it is expanding its Green List to include more workers in a bid to address ongoing labour shortage across the country.
"As part of our signalled review, we are expanding the Green List settings to include more professions in our healthcare, education and construction sectors, to give a competitive edge in a highly competitive global environment," said Immigration Minister Michael Wood.
Starting December 15, registered nurses, midwives, and specialist doctors will move from the Work to Residence to the Straight to Residence Green List pathway. All medical doctors will also be included on the Straight to Residence pathway.
Registered auditors will also be eligible for Straight-to-Residence tier starting March 2023. This means that migrants hired by accredited employers can apply for a straight-to-residence visa without being asked to work for two years in New Zealand.
In addition, the government is also adding the following roles to Green List work-to-residence tier starting March 2023:
civil construction supervisors
gasfitters
drain layers
skilled crane operators
skilled civil machine operators
halal slaughterers
skilled motor mechanics
skilled telecommunications technicians
all secondary school teachers (in addition to the specialisations already on the Green List)
primary school teachers
The Green List will be reviewed again in mid-2023, according to Wood, as Business NZ welcomed the development.
"Pathways to residency are a critical factor in making New Zealand an attractive place for international skills and talent and give confidence that people who choose to come here can make a life in New Zealand," Business NZ chief executive Kirk Hope said.
"There are more jobs to be added to the list, but it is positive to see government moving faster than the scheduled one-year review, as per Business NZ's advocacy."
Employer accreditation extended
The New Zealand government also announced that it is automatically extending employer accreditations under the Accredited Employer Work Visa by another 12 months if it was filed by July 4, 2023.
"Most accredited employers who move onto a 24-month accreditation cycle after their initial first 12-month accreditation, will effectively receive a 24-month first accreditation," the announcement said.
This aims to provide employers access to skilled labour without having to incur additional administrative costs in re-applying, according to the government.
The extension will save businesses an estimated $30 million in compliance costs next year, according to Business NZ.
"We welcome further work on the immigration settings to ensure New Zealand can be competitive in the current global context and secure the international skills needed for business to operate at full capacity."
Immigration milestones
The new immigration announcements came as the government underscored its milestones in addressing the labour shortage in New Zealand.
"We have approved over 94,000 job positions for international recruitment, granted over 40,000 working holiday visas, reopened the Pacific Access Category and Samoa Quota, delivered the largest increase in a decade to the RSE scheme, and resumed the Skilled Migrant Category and Parent Category so as to strengthen our international offering – but there is more we can do to support businesses to attract the workers they need," Wood said.
With the latest measures announced on the Green List, the minister said the New Zealand has the "settings it needs to access skilled labour, support migrants, and help us through the challenging year ahead."