Stock awards to be maintained but not 'overfunded'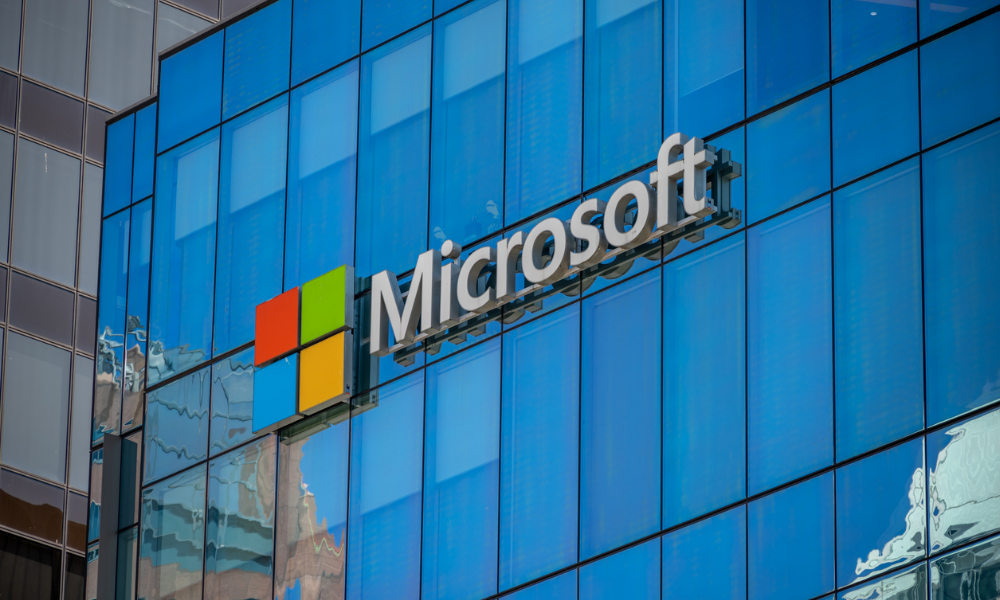 Full-time employees of Microsoft will not be getting a salary increase this year, according to reports, as the tech giant braces itself for the impact of current economic conditions. The announcement was sent out to staff by Microsoft CEO Satya Nadella via email, according to BQ Prime, which saw a copy of the email.
"While we will have salary increases for certain hourly or equivalent roles, we will not have salary increases for full-time employees this year," Nadella said as quoted by BQ Prime.
Nadella said senior leadership did not make the decision "lightly," but stressed that it was "necessary to prepare the company for long-term success."
Despite freezing salaries, the CEO said bonus and stock award budgets will remain this year, after the company nearly doubled its global merit budget and raised its annual stock rangers by at least 25% for employees at level 67 and under in 2022, CNBC previously reported.
"We will maintain our bonus and stock award budget again this year, however, we will not overfund to the extent we did last year, bringing it closer to our historical averages," Nadella said as quoted by BQ Prime.
According to the CEO, the company will still recognise exceptional performance with high rewards, but managers will need to "differentiate pay for performance within their allocated budgets."
"The same principles apply to the senior leadership team (SLT) and me. This will be reflected both in the absence of salary increases and in the level of annual performance-based bonuses for the SLT, which will be substantially lower than last year," Nadella was quoted as saying.
Cost-cutting measures
The salary hike freeze comes as Microsoft shifts its attention to artificial intelligence (AI), being a major investor of OpenAI, as well as the global economic uncertainty.
Early this year, the tech giant announced that it would be laying off 10,000 employees as part of its strategy to align cost structure with revenue and customer demand. One of its subsidiaries, LinkedIn, also recently announced it would cut over 700 roles.
They join the growing number of employers around the world carrying out layoffs in preparation for economic turbulence.