'I take full ownership of this decision and the path that led us here': CEO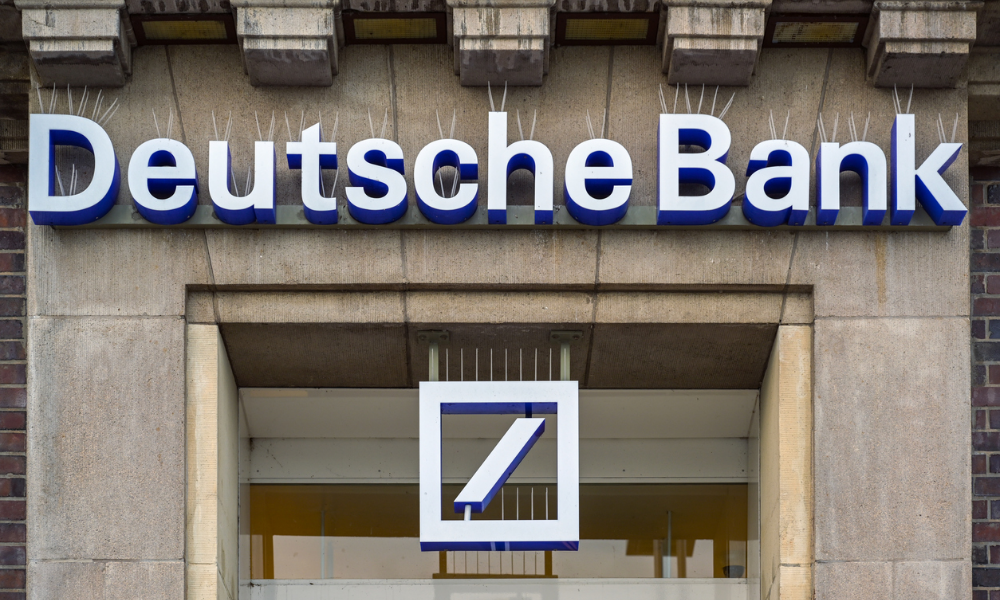 The growing number of layoffs across the world doesn't seem to be stopping – as more employers announce they are letting go of staff.
The CEO of file-hosting service Dropbox announced that they will be letting 500 employees, or 16% of their global workforce, citing "slowing growth."
"Part of this is due to the natural maturation of our existing businesses, but more recently, headwinds from the economic downturn have put pressure on our customers and, in turn, on our business," said CEO Drew Houston in a statement.
According to Houston, impacted employees will receive the following benefits:
Severance and equity - Employees will get 16 weeks of pay, with one additional week of pay for each completed year of tenure. Employees will also receive their Q2 equity vest
Healthcare - Employees will remain eligible for up to six months of COBRA in the US, as well as similar equivalents where applicable internationally
Devices - Employees can keep their company devices for personal use
Job placement - Job placement services and career coaching will be made available at no cost
"I want to recognize the impact this decision has on Dropboxers who are affected and their families, and I take full ownership of this decision and the path that led us here," Houston said in his message.
Deutsche Bank
German multinational investment bank Deutsche Bank AG also announced that it will be cutting 800 jobs, according to reports. This is out of the 86,712 staff members under the firm at the end of the first quarter, Reuters reported.
A media release from the bank said they are carrying out workforce reductions in "non-client facing staff."
These are parts of the company's operational efficiency strategy to raise the bank's incremental cost savings from €2.0 to €2.5 billion. Other efforts include the bank's optimisation of its retail distribution network, as well as improved operations by automating processes.
The cuts came after the company expanded its workforce in the recent quarters, and after the company reported a rise in profit in the first quarter of the year, Reuters reported.
Jenny Craig
Meanwhile, nutrition firm Jenny Craig issued a warning to its workforce that it would be cutting more than 50 jobs, according to reports.
"We do not know the exact employees/groups whom will be impacted, and if any employees may be retained. As a result, we would suggest that you anticipate that your employment may be impacted and begin to seek other employment," said a document provided to NBC News.
According to the document, severance pay will be granted to laid-off employees, based on their job level and tenure.
The company, however, noted that it is "highly unlikely" that such pay will be made, NBC News reported.
The warning comes as the federal WARN Act in the United States mandates employers with at least 100 employees to alert staff of incoming mass layoffs or potential plant closings.