Tech giant concerned about potential information leak, according to report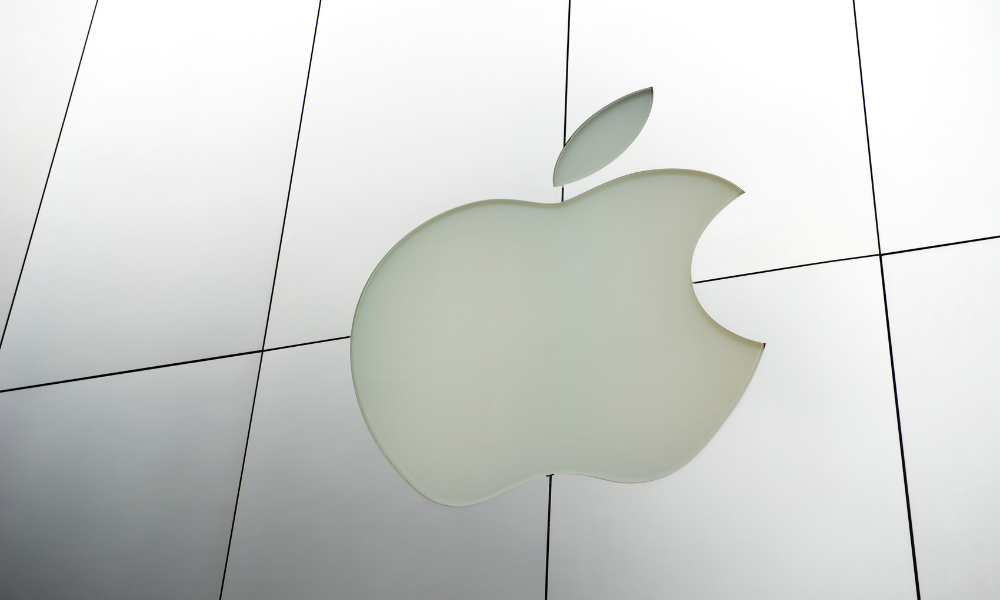 Tech giant Apple is reportedly restricting employees' use of ChatGPT, joining the growing list of employers that are prohibiting staff from using artificial intelligence (AI) tools.
The Wall Street Journal, citing an internal document, reported that Apple is also telling staff to avoid using GitHub's Copilot, another AI tool co-developed with OpenAI that is used for coding.
According to the report, the ban was a result of the tech giant's concern about a data leak. This is despite OpenAI's recent introduction of a feature that will disable chat history for ChatGPT and prevent the chatbot from using the conversation to train and improve its models.
"When chat history is disabled, we will retain new conversations for 30 days and review them only when needed to monitor for abuse, before permanently deleting," said OpenAI on its website.
The ban comes amid reports that Apple is also developing similar technology. The tech giant's career page even has roles open for Machine Learning and AI field, as they "grow in importance" for Apple's products and services.
ChatGPT restrictions
Apple adds to the growing number of employers banning the use of ChatGPT in the workplace.
Last month, Apple's rival Samsung said it would temporarily ban ChatGPT and other generative artificial intelligence tools after the company suffered from information leakage early this year.
Employers including Amazon, Verizon, Citigroup, Goldman Sachs, Wells Fargo, and Accenture have also prohibited ChatGPT use among employees.
There are employers, however, encouraging its use. News Corp previously urged its Australian staff to try ChatGPT for themselves and see how it could be used across the company.
A Gartner survey in March revealed that only three per cent of HR leaders issued a policy banning AI chatbots for business purposes, while 48% are in the process of developing a guidance related to ChatGPT.
The rapid emergence of AI across workplaces have also raised concerns that it could expose 300 million full-time jobs, according to a Goldman Sachs report.
But some HR leaders don't think the new technology could put people out of jobs soon, especially for the human resources industry.
"We'll need some time to discern its best usage. If anything, I think it's allowed us to focus on some of the long-term objectives that're helping us to move forward — a big one being upskilling. ChatGPT will inevitably allow HR leaders to spend more time on issues that really matter in the coming years," John Adamcik, director of HR at Baptist Children's Homes of North Carolina, previously told HRD.